text by Thomas Ochsenhofer
Austria has 13 Colleges for Agriculture and Forestry widespread all over Austria. Students receive both a general and a technical-practical oriented education. 11 sites are directly funded by the Ministry of Sustainability and Tourism.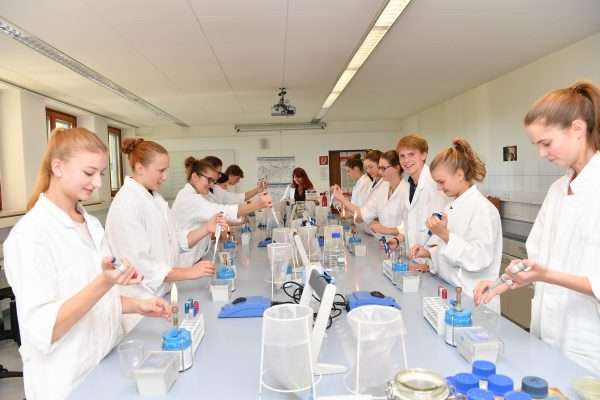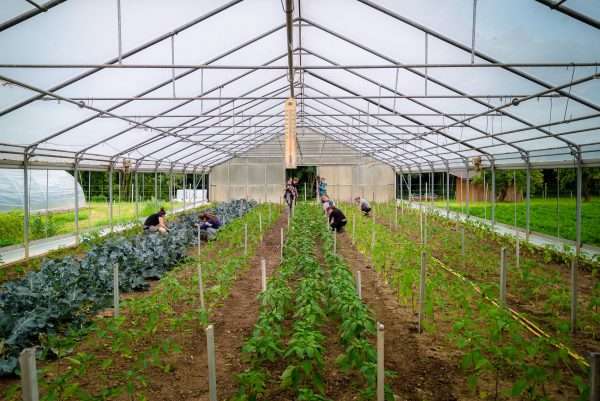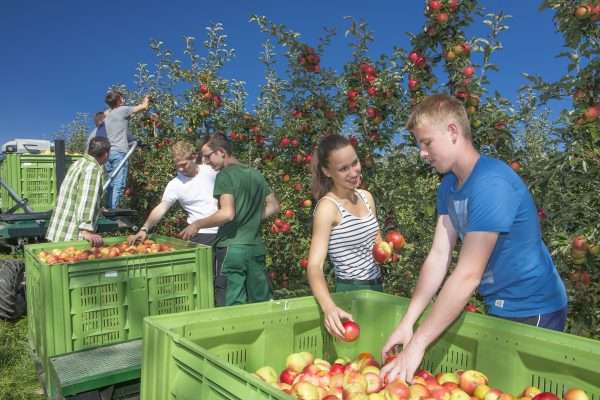 After five years at the college (or three years of advanced training course) students graduate usually at the age of 19 with the national school-leaving exam entitling to university studies called "Matura".
Nine different vocational specialisations
Agriculture and nutrition economy (4 sites)
Agriculture (4 sites)
Agricultural engineering (1 site)
Food and biotechnology (1 site)
Forestry (1 site)
Viniculture and orcharding (1 site)
Horticulture (1 site)
Garden- and landscape management (1 site)
Environment- and natural resources management (2 sites)
After graduating, students can also finish their vocational education and obtain the qualification "Master Craftsmen". In order to do so, they have to proof at least three years of professional experience in their jobs. With the possibility of two degrees (Matura and Master Craftsman) alumni of Colleges for Agriculture and Forestry have excellent job perspectives. A recent study found out that almost 100 per cent of the students find a job after graduation.
A combination of teaching and research
Another interesting fact is that in five sites both teaching and scientific research are combined. This ensures that the taught contents remain up to date at all times. Students benefit from the latest scientific discoveries while they are still in school. As part of their final diploma thesis, students are given an opportunity to work together with the research centre or with partner companies.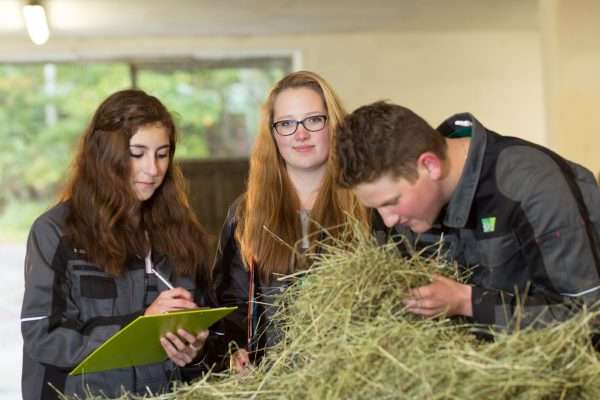 International relations
The colleges are constantly in touch with other countries of Europe and beyond. Through student exchange programmes and stays abroad students learn about other countries and develop an understanding for foreign cultures. Thus, Austria´s Colleges for Agriculture and Forestry guarantee the continued technical qualifications and professionalism of their graduates in the future.
Read on AGRARSCHULEN