This evening on the magnificent premises of Agros in Póvoa de Varzim, near Porto (PT) the 3rd AGROLYMPICS got on her way with a superb opening ceremony. Teams from 19 countries took part in a spectacular parade introduced by engaging drummers and lead by attractive horse riders.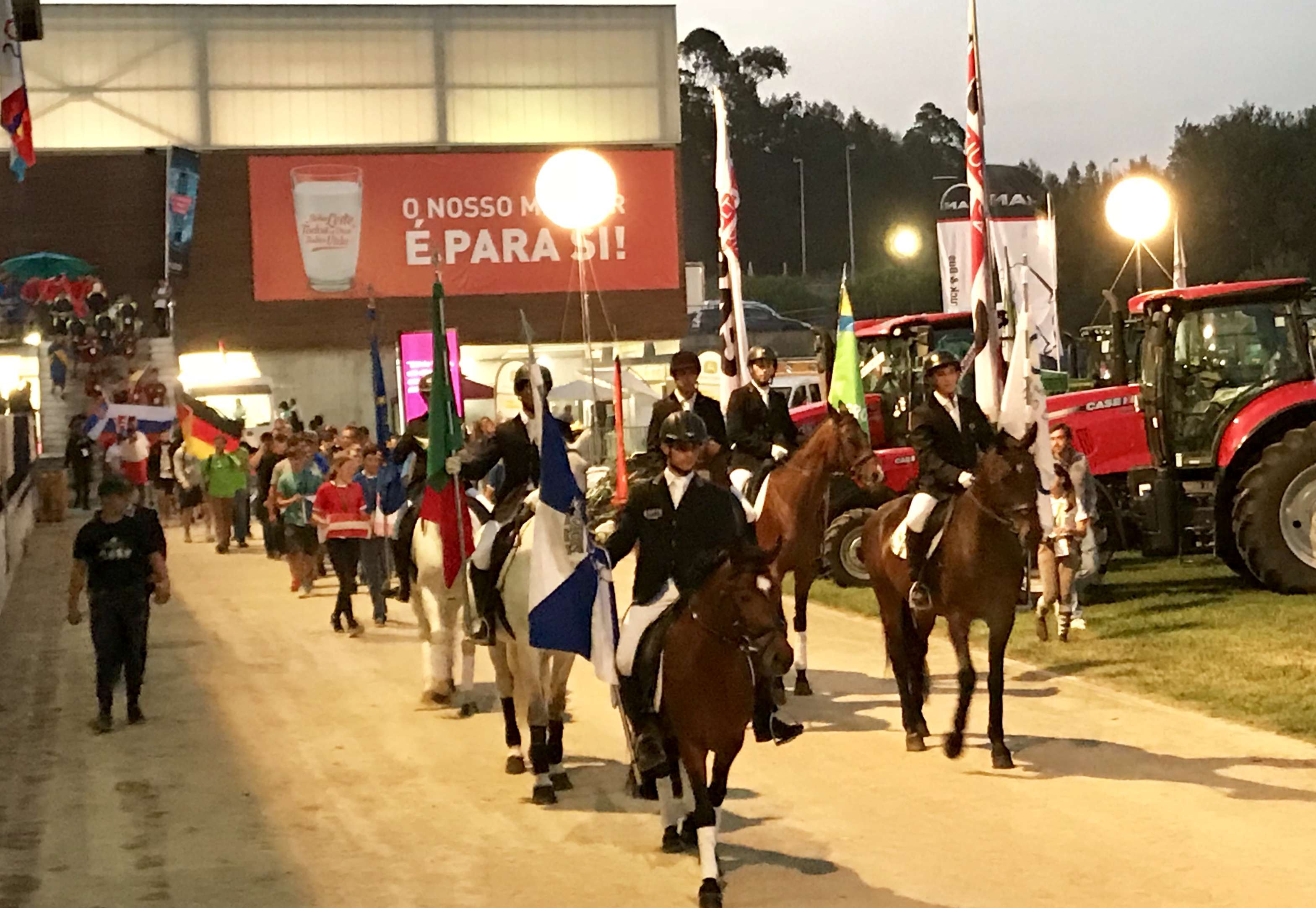 The ceremony ended with the inauguration  of a memorial plate in honour of Georges Krack (LU), one of the founding fathers of EUROPEA and originator of this great competition.
For the next two days young Green VET students will take on the challenge of 19 disciplines and by the end of the afternoon on Saturday we will have the champions.
Let the Games begin!
By Judit Covic (HU), leader of the EUROPEA Editorial Group
Photo by Tone 🙂