From BELGIUM: A distance lab lesson on Chromatography in covid times (!!)
A distance lab lesson … no challenge is too great for Mrs. Debode and her students of 3 biotechnical sciences from EUROPEA school VABI in Roeselare (Belgium)! Chromatography with home and garden materials.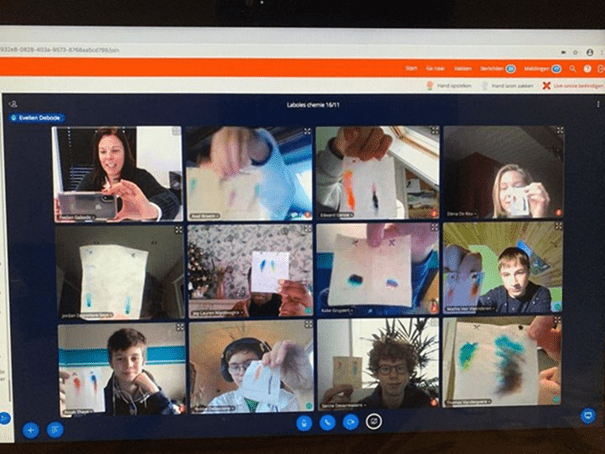 Corona measures are no limitation for this creative teacher. Congratulations!
Acknowledgements: many thanks to EUROPEA-Belgium and René (BE) 🙂
Pic: from René (BE)
Featured image: Pixabay Free Images