The AGROLYMPICS 2018 will be held in Portugal, in the beautiful Porto region.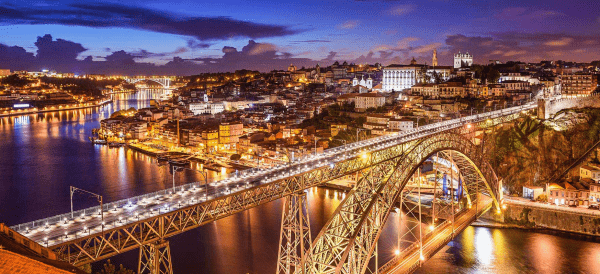 The general provisional schedule for the event is as follows:
31st of May: registration deadline
30th of August: the arrival of the national teams to the Olympic Village
31st of August and 1st of September: AGROLYMPICS
2nd of September: departure of the participants
AGROS will host the games in their fantastic facilities, simultaneously with Agrosemana, one of the biggest agricultural fairs in Portugal. AGROS is a milk producers cooperative that has been the host of the last two editions of the "domestic" Portuguese Agrolympics.
The work is in progress in PT…
More details will be provided before the EUROPEA GA Meeting in April.
Please share this information and bear in mind that the 31st of May is the registration deadline!