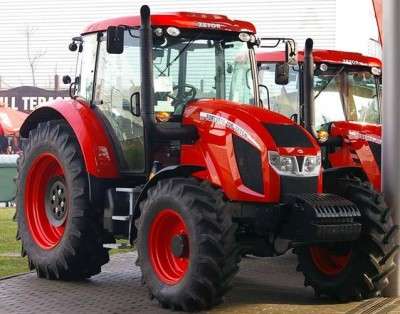 27 – 30 January 2016
Budapest (HU)
It is absolutely beyond any doubt that the most attractive and the most visited agricultural show in Hungary is the annual exhibition of the newest machinery and equipment called AGROmashEXPO.
Records have been broken again, as this year's event brought together 360 exhibitors advertising their products on some 38 000 square meters in 9 pavilions of the HUNGEXPO Fair Centre in Budapest. Surpassing last year's figures, 45 thousand visitors flocked to the venue to see the novelties and learn more about the latest innovations.
Quality presentations, lectures, and workshops were also available for all those interested in new trends, alternative solutions and good practices in farming and food production. As a tradition, the show was supported by exhibitions in Horticulture, Viticulture and Winery making it even more abounding and attractive.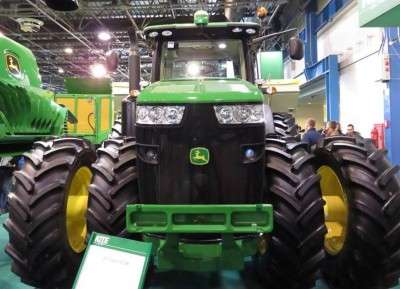 However, they say that tractors were the mayor stars of AGROmash 2016. Never before were so many of them on display at the Budapest Hungexpo Centre. EUROPEA students visiting the pavilions managed to capture some of those 260 great machines with their cameras. Click to our Facebook site to see the best photos.
The next AGROmashEXPO is planned for the period of 25th -28th January and will be open for 5 days. Let us meet in Budapest in 2017 !!
Source: agroinform.hu                                                                                                                                                  Acknowledgements: Thanks to EUROPEA students for the very many photos they sent to us 🙂