Back at school – a good start needed!
Sep 16th 2020
News
Sunshine at the start of school!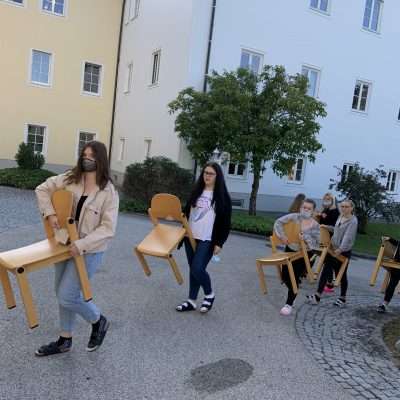 The LFS Mistelbach welcome party was held under the symbol of the rainbow.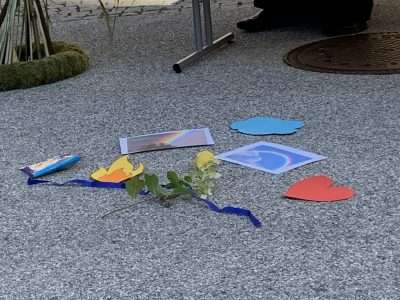 A colorful variety of creeds, Buddhist, Protestant, Romanian Orthodox and Catholic reflect the diversity of humanity – gathered under one symbol for a common start.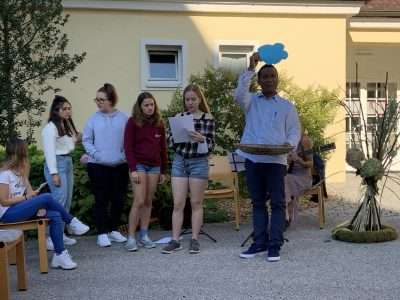 Text & Pictures by Martina Fichtenbauer