BREAKING >> Austria the winner !!
Apr 02nd 2016
News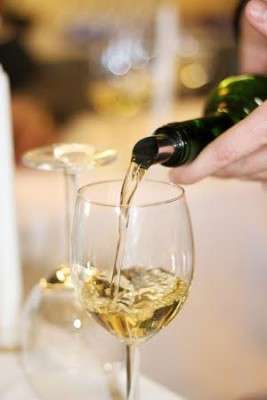 29 March – 2 April 2016
11th EUROPEA Wine Championships,Morges/Nyon, Switzerland
BREAKING NEWS !
Last night final results were revealed and the podium places are:
Paul Precht, AT
Andreas Goll, AT
Karl Rummel, GE
Congratulation to the winners, acknowledgements to the organisers ♥ !