3rd September 2018
Poland is to take over the organisation of 4th AGROLYMPICS !
Yesterday we got wonderful news from EUROPEA-Polska !! They confirmed the organisation of the next AGROLYMPICS !! So the line of the venues goes as follows:
2019 – Poland
2020 – Estonia
2021 – The Netherlands
2022 – Austria
Once again we would like to thank our Portuguese friends for the great Games and the flawless organisation !! Congrats to all participants, you did very well !!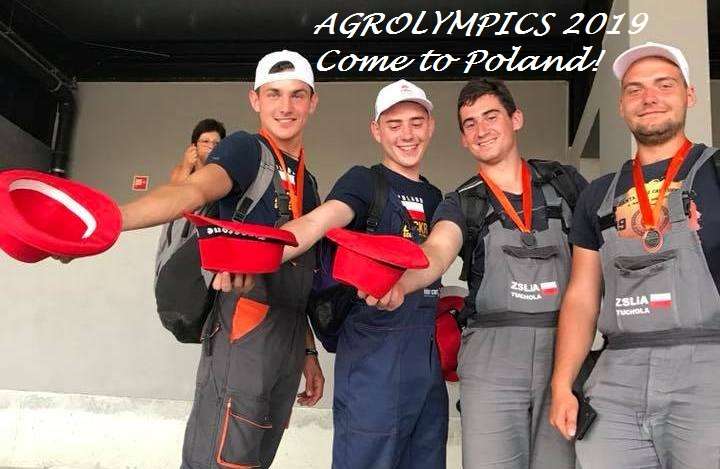 See you in Poland in 2019 !!
By Judit Covic (HU), Leader of the EUROPEA Editorial Group
Pic by Wiesia 🙂