2030 Biodiversity Strategy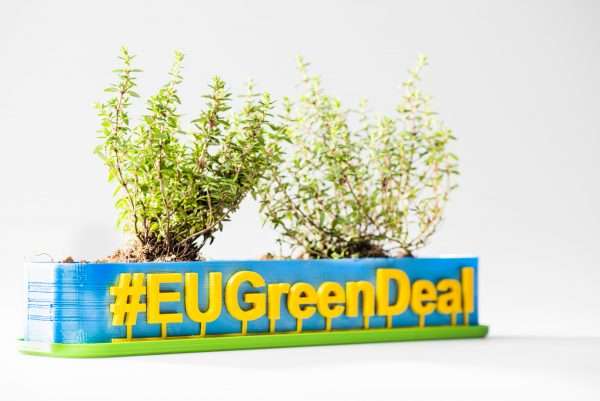 On 20 May 2020 the 2030 Biodiversity Strategy was launched by the European Commission following the announcement of the EUROPEAN GREEN DEAL on 11 December 2019.
"Making nature healthy again is key to our physical and mental wellbeing and is an ally in the fight against climate change and disease outbreaks. It is at the heart of our growth strategy, the European Green Deal, and is part of a European recovery that gives more back to the planet than it takes away."
Ursula von der Leyen, President of the European Commission
What has this got to do with EUROPEA?
EUROPEA is THE key player in green education on national and European level.
We encourage and facilitate development through cooperation to combine all aspects of NATURE with LEARNING.
We have the chance to discuss ideas, challenges, opportunities and steps to possible solutions and future actions. It is on us to work together and work for a prosperous and sustainable agriculture for all of us!
EUROPEA –
BRINGING GREEN SCHOOLS TOGETHER
AND GREEN EDUCATION FURTHER
Read more:
Factsheet-EU-biodiversity-strategy