Everybody knows that Santa Claus comes from Finland. Before Christmas there are many kind of Christmas Markets in whole Europe, especially in big, old cities and also smaller towns.  In Finland we don't have so long tradition of those markets, but it is coming more popular all the time. Christmas period starts from the first Advent Sunday when we light first candle, second Sunday two candles and so on. Of course we have many kind of Christmas calendars for children and adults. Small Christmas parties we can celebrate as many as we want. School children organize Christmas celebrations in their schools.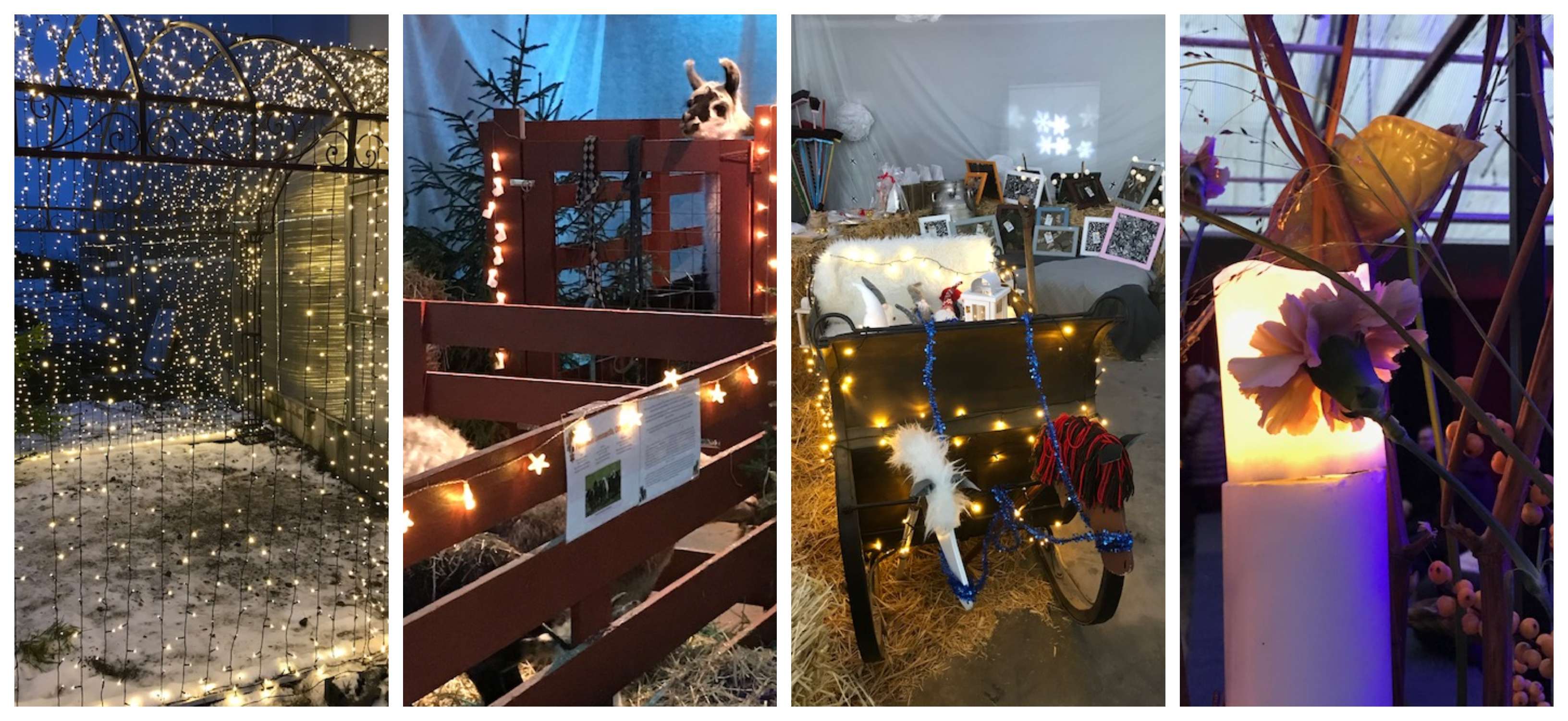 Keuda Group, Vocational Education and Training Centre has their own Christmas Land. This event is organized every year in Saari Manor. This tradition is 21 years old. Every year the planning starts again already in January. The Christmas Land is situated in the school greenhouses and there you can find the church, market places and the Christmas forest, where you can see animals and every year the theme is different. In the church there are big concerts every year and the artists are very famous Finnish singers. Everything is prepared in this big project with students and all of them are working during the opening hours in Christmas Land.  Every year over 20 000 people are visiting Christmas Land. https://www.keuda.fi/k/saaren-kartanon-joulumaa-13-19-12-2/

We are waiting for Santa Claus with Rudolf the Red-Nose reindeer to come on the 24th  December. Do You think he will have time to visit also You?
Authors: Minna El Haouzi, Pirkko Kivinen and Hilkka Kämäräinen (FI) – many thanks 🙂
Pictures: Minna El Haouzi (FI)