Agricultural education – and the agricultural sector as a whole – will ways be about boundary crossing. Diverging sectors, international relations and trade, diverse corporate cultures. But how can we communicate effectively with people with different backgrounds and views?
During the course Intercultural Communication at Aeres University of Applied Sciences (Wageningen, NL) students learn about different cultural aspects and especially to place their own norms, values, customs and traditions in a broader perspective. More info can be found here.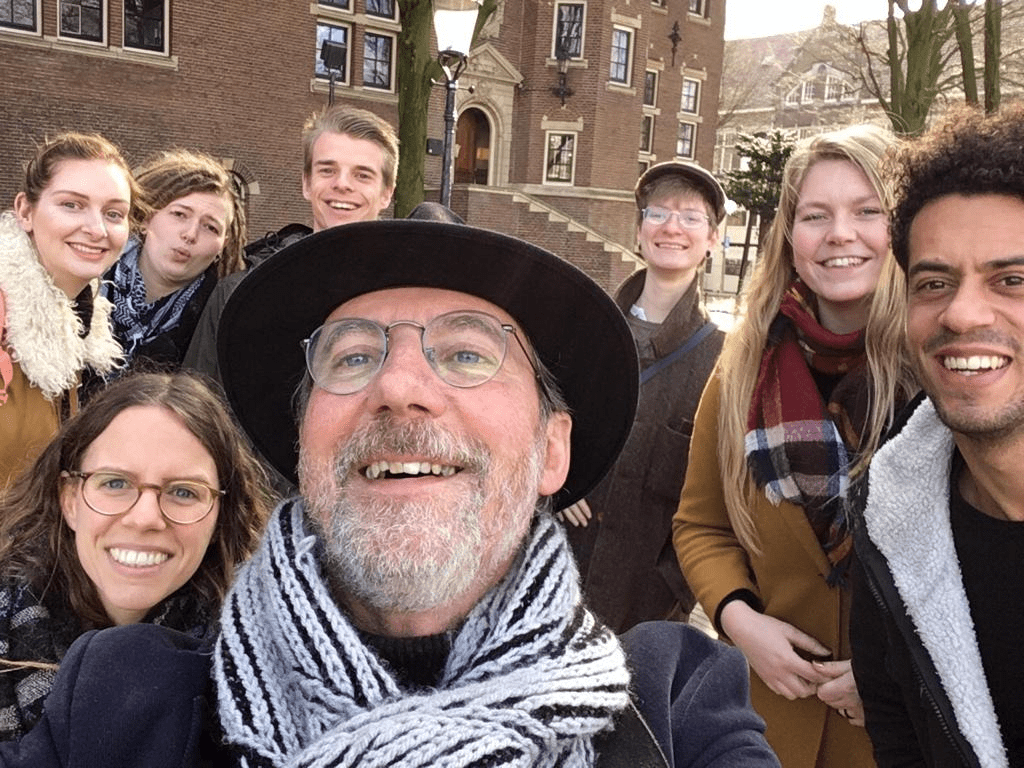 Guest Lecturer Sarah Eichinger from HAUP and teachers Toon van der Ven and Hinno Bel with their students on a field trip to the Tropenmuseum. – Own photo.
Text and photo: Hinno Bel (NL)
Acknowledgements: many thanks to Hinno and Jan-Willem (NL) 🙂
Featured image: Pixabay Free Images