KA2 project "Culture Enriched with Migration"
Students at Asmildkloster Agricultural School are participating in a KA2 project together with schools from Spain, Portugal, Italy, Greece and Turkey. They are learning about racism and the need for tolerance.
The main project topics are:
cultural awareness,
our historical roots,
cultural heritage / the remains of the past,
European Citizenship,
racism.
The project begun in September 2017.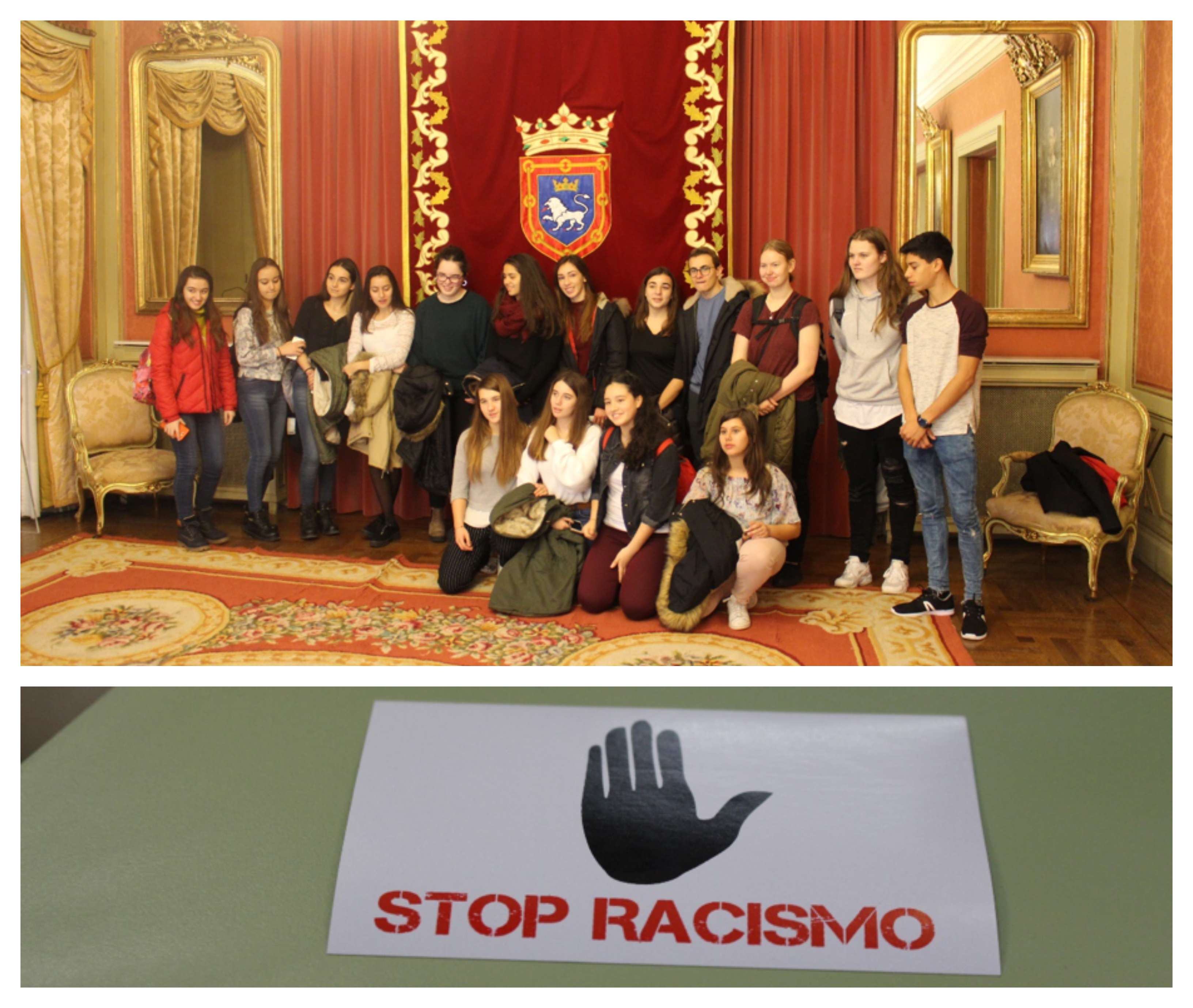 EUROPEA Denmark