It is time for another positive message on the EUROPEA site !!  
Most of EUROPEA member schools are educating for jobs with quite big impact on environmental performance of the sector or the nation. We have just had good news on European countries' environmental performance as measured by the Environmental Performance Index (EPI).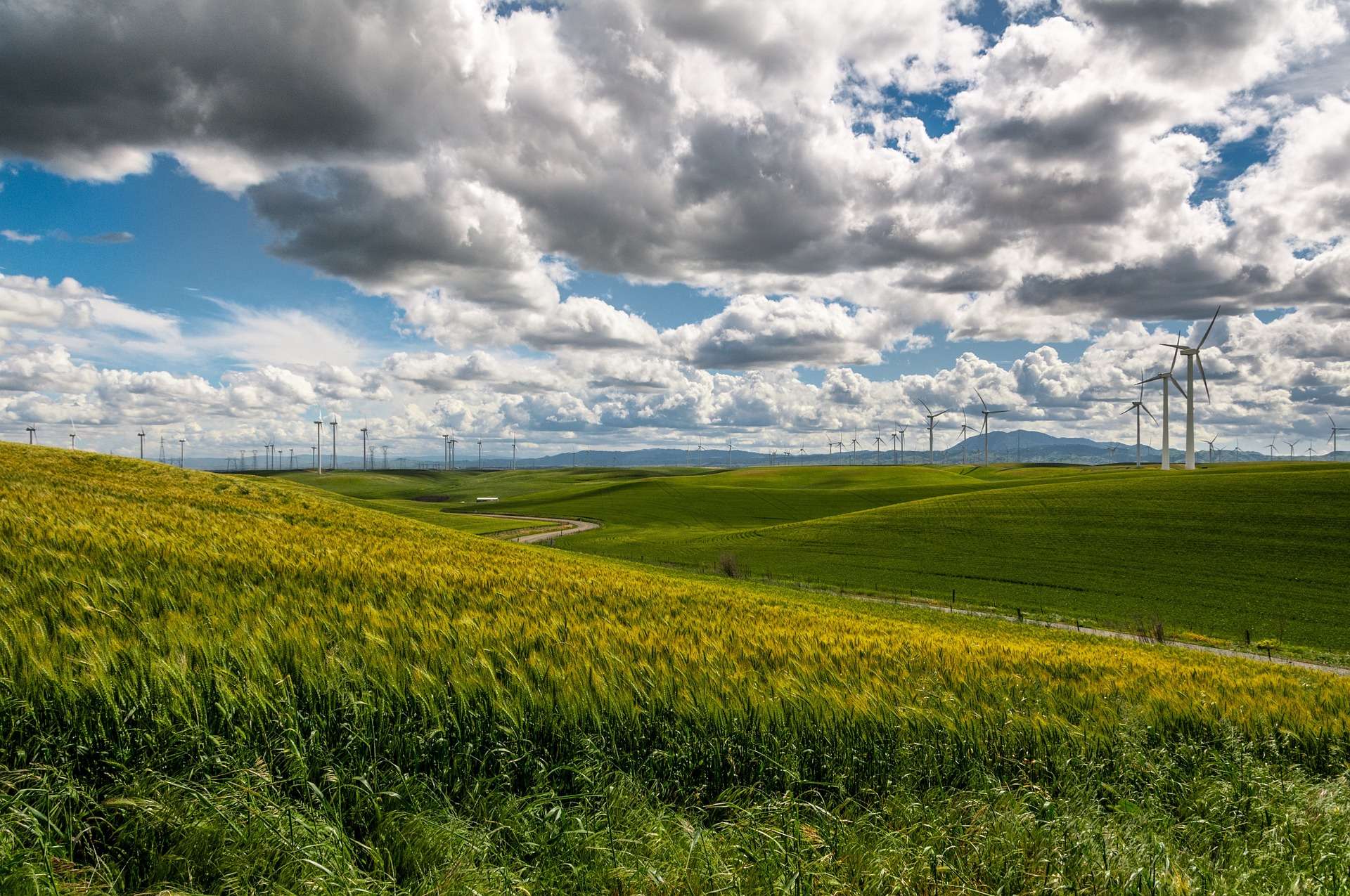 EPI looks at sustainability around the world. 32 indicators are arranged into 11 issue categories and two policy objectives. It ranks countries – 180 of them – on environmental health and the vitality of their ecosystems. The main conclusion (and a very joyful one!): European countries dominate the top 10 with Denmark on the no.1 spot !!
EUROPEA believes that it is important to show that state of the environment is not only bad news – it is possible to see improvements and find good examples, despite all the problems we are facing.
Useful links:
Check the list HERE.
For more check WEBFORUM.
Acknowledgements: many thanks to EUROPEA-Denmark and Anders 😊
Photos: from Pixabay Free Images