Information from Vocational Education Competence Center "Daugavpils Construction Technical School", member of Vocational Education Association of Latvia:
Teachers from Latvia, Lithuania and Estonia develop teaching materials in green construction within the framework of an Erasmus + project
Vocational education teachers and construction industry professionals, within the framework of Erasmus + KA2 project "Development of environmentally-friendly (green) training for specialists' in the construction sector" develop up-to-date, effective training tools for "green" construction, promoting sustainability principles in their professional activities.
Methodological materials about sustainable teaching methods have been developed, and successfully presented in the virtual conference. The developed materials contain not only the subject matter, examples and practical tasks for the learners, but also methodological recommendations for teachers – how to teach a specific topic, adapt it to the relevant construction specialty within the European Qualifications Framework level 4. Several international staff trainings, project partner meetings, lectures and workshops were organised online.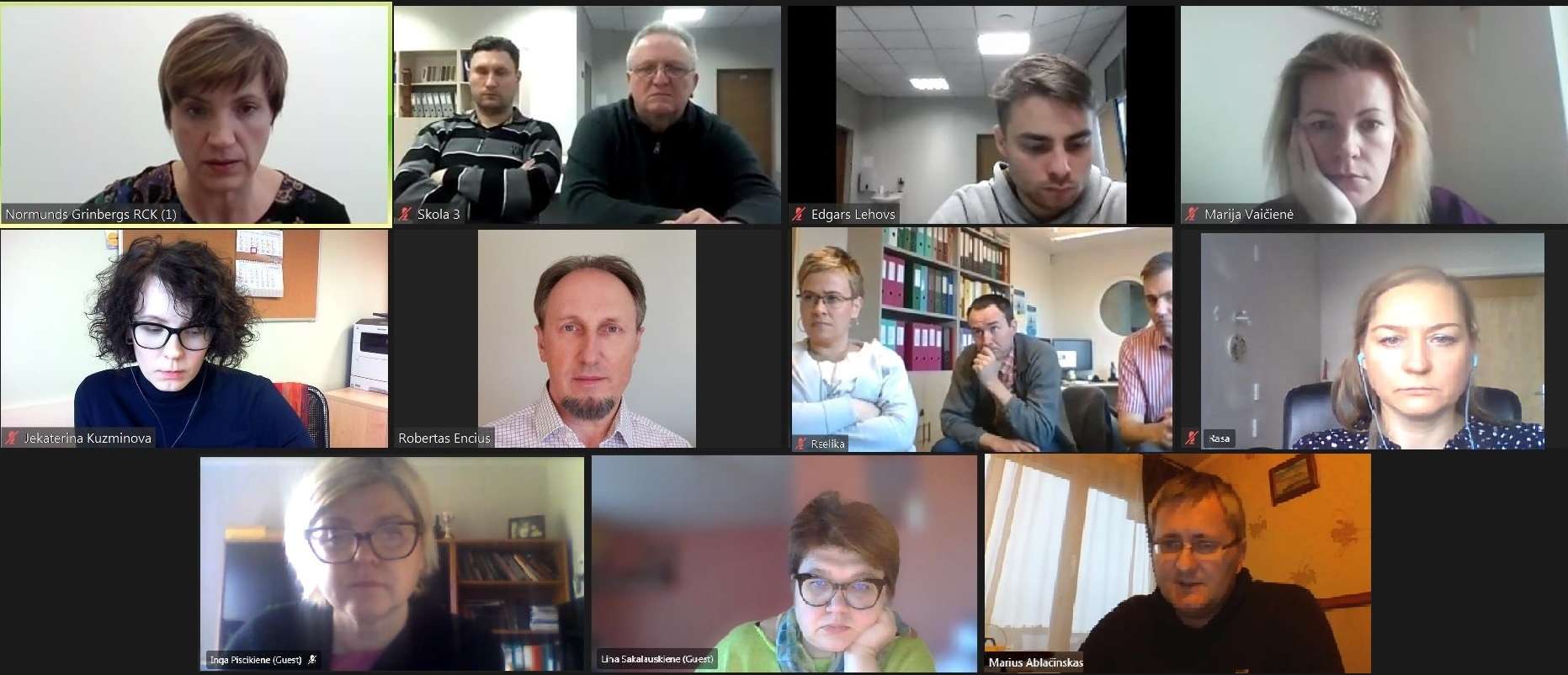 Now we work on adapting the developed teaching materials for the needs of each educational institution involved. It is planned to organise pilot training, as well as to create an online platform to publish training materials and tests in Latvian, Lithuanian and Estonian languages.
Vocational education teachers of Daugavpils Construction Technical School (Latvia) admitted that participation in the project has made them to think more about sustainable lifestyle and apply sustainability principles in their professional activities. The ideas gained and developed methodological materials will also help to improve the quality of teaching/learning process.
Text by Jekaterina Kuzminova
International Cooperation and Project Department, Daugavpils Construction Technical School, LATVIA
Acknowledgements: Many thanks to EUROPEA-Latvia, Ilze and Jekaterina 🙂
Photos: from Ilze and Jekaterina (LV)