Maarja Village Study Group at Räpina School of Horticulture was established in 1st of January 2007, when 12 students began 3-year programme of gardening. Since then, more than 45 students with a disability have received diplomas as trained assistant gardeners.
Studying take place on the grounds of Foundation Maarja Village, in the community 40 km from Räpina. During 3-year studies, students focus on different areas of gardening, but also go thru general educational modules such as math, reading and writing, history, biology, even English language and Physical Education. Woodwork and Art modules are also included in curricula. Students are supported by services from psychologists, occupational therapists, physical therapists, social workers and special pedagogues.
Celebrate Estonia 100!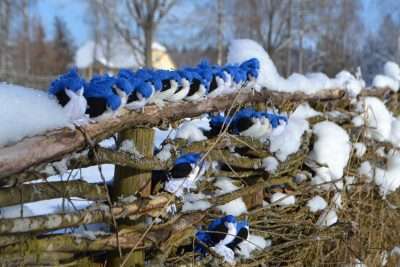 Due to Estonia 100  (a hundred years of the Republic of Estonia) pupils and teachers from Maarja Village made a gift to Estonia. Students did 100 birds from yarn colored in Estonian flag colors. The aim was to spread these birds to all over the world and share these with special friends. The first 20 birds found home in Australia. 5 special birds have found a great home at EUROPEA friends in Austria, Germany, Hungary, France and UK.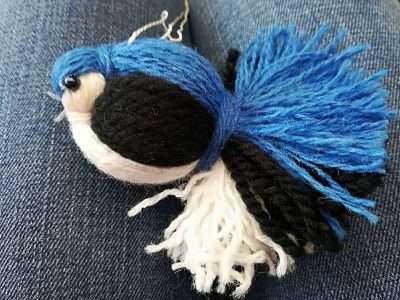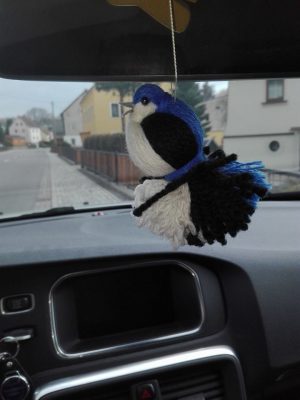 EUROPEA is a great example of a great network, full of good colleagues and friends forever! 🙂
Huko Laanoja
the leader of the studies at Maarja Village
Katrin Uurman
EUROPEA Estonia
National Coordinator