Previously…
Estonia was searching national animal. The candidates were beaver, badger, fox, hedgehog, grey wolf and roe deer. At the evening of 23rd of April, 2018 the national animal was announced which is the grey wolf.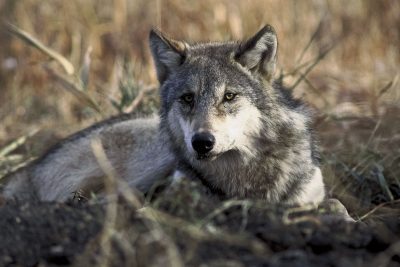 Why grey wolf?
Wolf is a natural part of Estonian nature. In Estonian folk traditions, the wolf is the most popular animal, over 500 names and numerous folk tales have been written about him. The wolf as a symbol contributing to the value of natural landscapes, as being one of the indicator animals of the comprehensive ecosystem.
Grey wolf is a symbol of wild and untouched nature. Estonian bogs and larger forest masses are also well-known as wolf lands. The wolf has influenced Estonian nature landscape, also the language and culture. As a skillful hunter has wolf kept the abundance of grass eaters like rabbits, etc under the control. Cause of that wolf has indirectly shaped the forest-like exterior of the Finno-Ugric landscapes. He has been the ruler of Estonian bog and forest lands for hundreds and thousands of years.
Grey wolf is very durable, tough and extremely smart. The wolf is a survivor. He is courageous for protecting his family and territory from other wolves. Wolves appreciate privacy – they want to be left alone. Wolves respect their parents and love their family. The wolf is charismatic.
All these are the reasons why a grey wolf is suitable for symbolizing Estonia and Estonians.
Katrin Uurman
EUROPEA Estonia
National Coordinator
leader of the campaign "Month of an EUROPEA Member State"
Source:
https://novaator.err.ee/825242/eesti-rahvusloomaks-kuulutati-hunt