Estonia has a number of natural symbols: the national bird is the barn swallow, national flower is cornflower, the national tree is the oak tree, the national stone is the grey limestone. Also, there is a national fish which is Baltic herring. In 2018, a national butterfly was selected, which is swallowtail.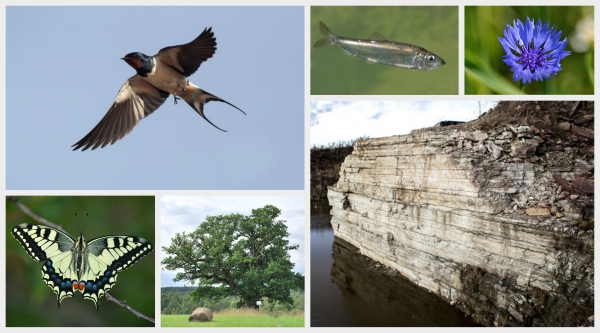 Today, on 23rd of April, 2018 national animal will be announced.
The candidates are beaver, badger, fox, hedgehog, wolf and roe deer.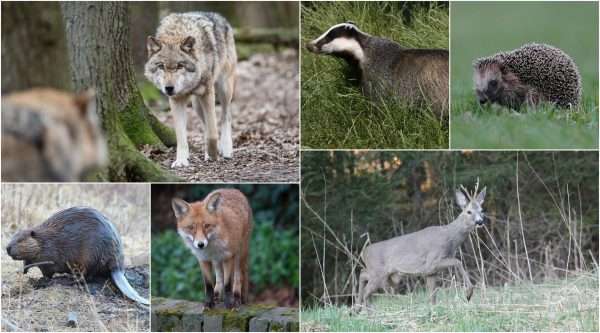 Will be continued…
Katrin Uurman
EUROPEA Estonia
National Coordinator
leader of the campaign "Month of an EUROPEA Member State"
Source:
http://www.ejs.ee/jahimehed-otsivad-eesti-rahvuslooma/
Photos:
https://paeliit.wordpress.com/2017/05/04/paekivi-meie-rahvuskivi-juubel/
http://www.looduskalender.ee/sites/default/files/images/080516th688.preview.jpg
https://et.wikipedia.org/wiki/Viiralti_tamm
https://farm5.static.flickr.com/4460/36965439833_d64329f9f0_b.jpg
http://farm5.static.flickr.com/4061/4688191077_de339db7f9.jpg
https://www.earthrangers.com/content/wildwire/barn_swallow_flying1.jpg
http://www.ejs.ee/jahimehed-otsivad-eesti-rahvuslooma/