EUROPEA is THE key player in the green VET sector on national and European level
EUROPEA has developed over the year into a full-fledged association with 25 member countries in Europe. Not only the membership has been increasing also the number of activities organized for and with EUROPEA members has been constantly growing. Seminars, student championships, partnership and mobility projects – all put the focus on advancing our education and sharing precious moments.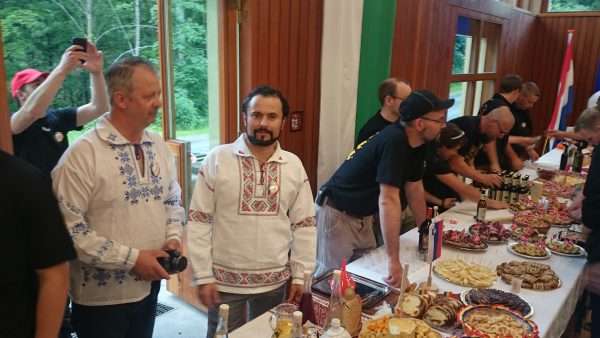 All organizations, entities, associations such as EUROPEA undergo various phases in the course of their existence. Now and then it is important to take a harder look at our own procedures and ask ourselves some questions. During the last EUROPEA Seminar in Retz, Austria in October 2018 we tried in various working phases to find answers on: Who are we, what do we or should we do, what how do we do it? What do we stand for?
Numerous answers were given, lots of ideas collected and below you can find a first approach of categorizing. EUROPEA members are quite diverse and so were the answers. You find all characteristics of learning as well as all aspects of agriculture – land-based – green education.
EUROPEA combines all aspects of nature with learning
Aspects of nature:
Flora & fauna
Land & water
Rural & urban
Untouched & cultured
Human use of nature
Production & process & activities & culture
Characteristics of learning
Who – for everybody from 12 up;
by educators & trainers qualified in technical and peda-gogical fields; entrepreneurs skilled in their technical field
How – a wide range of didactical approaches; digital & analogue
Where – in and outside training institutions, work placements, at home and abroad
What – with up-to-date curricula to support human development
During the next EUROPEA seminar in Cluj, Romania we will also focus on these topics and take another scrutinizing look – together!