New board elected – EUROPEA Denmark still going strong!
Two strong profiles were elected for the board of Europea Denmark on Wednesday 10 February. They took over the seats after Niels Erik Jespersen (Dalum Agricultural College), member since 2013, and Florence Bedoin (Kalo Organic Agricultural College) member since 2017. These two great colleagues had decided to step down for personal reasons. We are very happy that others are ready to take over and continue their great work.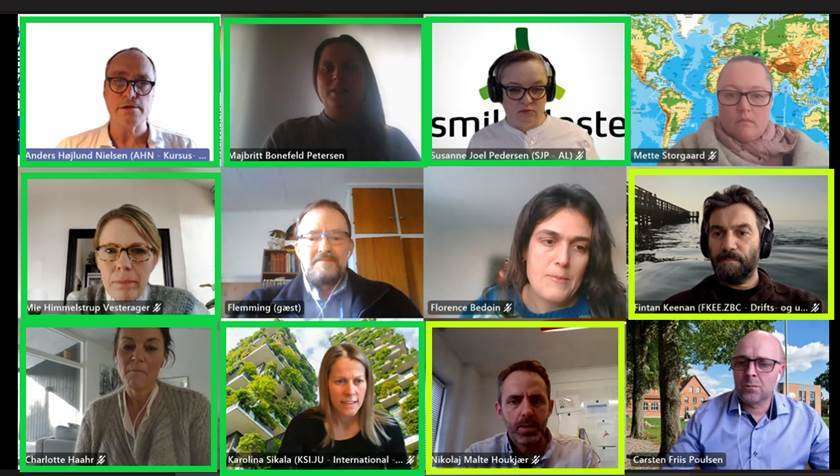 The board now consist of:
Two new alternate members were elected as well: Nikolaj M Houkjær (Kalo Organic Agricultural College) and Fintan Keenan (ZBC-Jernbjerggaard).
These eight persons are eager to get to work – Let's make EUROPEA an even stronger network. Feel free to contact us!
Best wishes to everyone – EUROPEA-Denmark!
For more info visit EUROPEA-Denmark Facebook page: HERE.
Acknowledgements: many thanks to Karolina and Anders, and EUROPEA-Denmark 🙂
Photos: from Karolina and Anders
Featured Image: Pixabay Free Images