EUROPEA Seminar and Floristry Competition
Piešťany, 19th – 22nd October 2016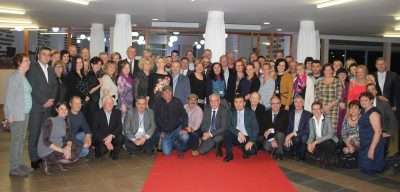 This autumn EUROPEA delegates from all over the continent gathered in the picturesque little town of Piešťany, Slovakia for yet another inspiring seminar.
Parallel to the main event our Slovakian hosts organised an excellent competition for students at the Green VET School Rakovice just a few kilometres away from the conference venue.
And the rostrum looks like this:
1st place: Terézia Heltková a Juraj Bocian, Rakovice, Slovakia
2nd place: Magali Egger a Deana Ebener, CPLN Cernier, CFPneLullier, Switzerland
3rd place: Kristína Jarábková a Timotej Gajdoš, Rakovice, Slovakia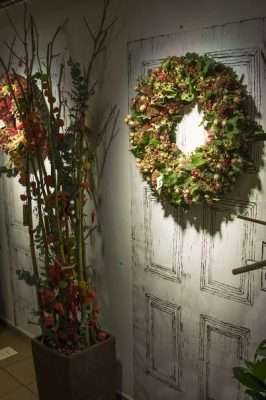 Congrats to the winners and to all participating teams!
For some great photos with the beautiful creations of our students click here.
We are going to come back with all the details and more great news from the October EUROPEA events very soon. So don't forget to check this website in the upcoming days.
Also, follow and like us on Facebook 🙂
Acknowledgements: many thanks to Veronika, Katrin and Pedro 🙂