Ana Bing Diego and Sandra Montero, 24 and 20 years old respectively, both from Valladolid, students of Vitivinicutura (VET level 5 of EQF) at the Integrated Agrarian Training Center of San Rafael de la Santa Espina in Castromonte – Valladolid, will be the representatives of EUROPEA – Spain in the contest for young tasters International Salon of Agriculture SIA in Paris to be held from 28th February to  3rd March 2022.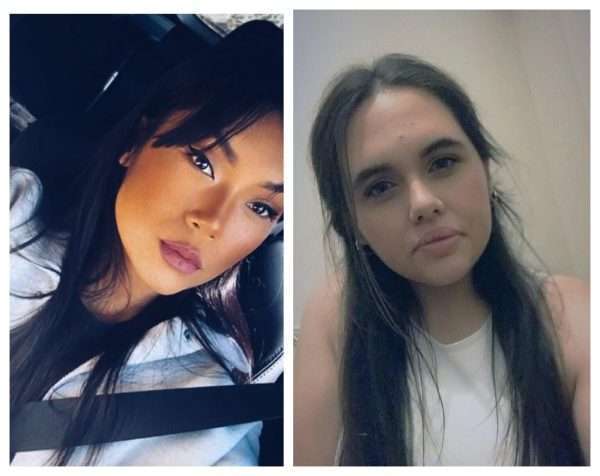 They are full of eager about this challenge and at the same time responsible, because they want to put the name of Spain, the 2nd largest wine producing country in the EU, in a good place. In addition, they also represent in this contest their own center and their region, one of the most prestigious in the world in the production of quality wines. The DO "Ribera del Duero" is synonymous of excellent and well-known wines throughout the world.
Ana and Sandra will be accompanied and captained by their tutor, the teacher of oenology Ms Sagrario Merino García.

Many thanks to Paco Fernández
EUROPEA Spain