A memorable event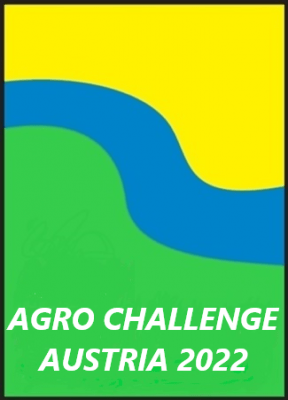 The 5th Agro Challenge took successfully place in Litzlhof, Austria from 22-26 August 2022. Students from 18 national EUROPEA associations showed their knowledge, technical skills and social competences. During the international dinner countries presented some national dishes and all participants could taste these national specialities!
Continuous learning in green schools
EUROPEA Austria offered also workshops, in which participants could learn about SmaXtec (the cow monitoring application), the limited vision of cattle by trying out cow goggles, the 17 UNSDGs, mountain farming as well as the national park Hohe Tauern. The excursion led to Austria's tallest dam – the Kölnbreinsperre situated at 1,902 metres above sea level.
Agro Challenge (the former Agrolympics) has been organised for the fifth time since 2015. In Austria 8 different countries could win one or more of the 18 single competitions.
The overall results
Luxembourg
Switzerland
Estonia
Germany
Austria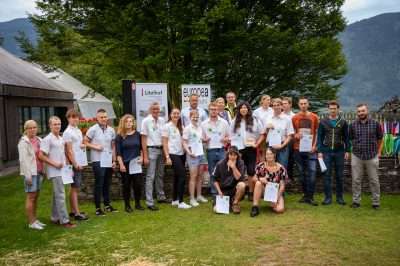 Litzlhof is the green school in Lendorf specialising in agriculture and domestic science. With its dormitory and school farm it proved the ideal setting for this student competition. All the staff members with principal Josef Huber did an amazing job.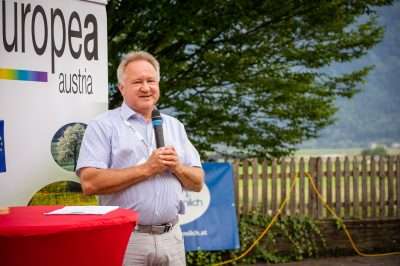 EUROPEA Austria wants to thank all our EUROPEA friends for participating and making this event unforgettable. We are also grateful to all our sponsors in particular EUROPEA International.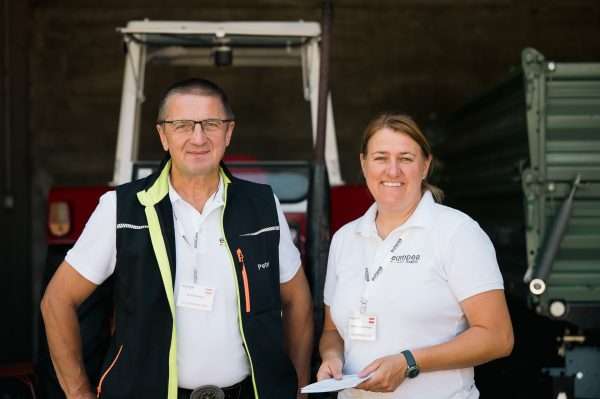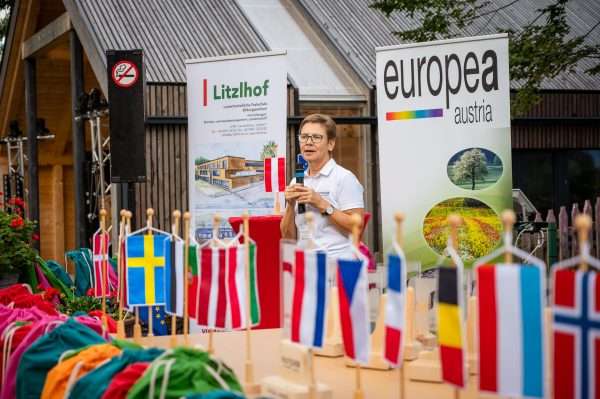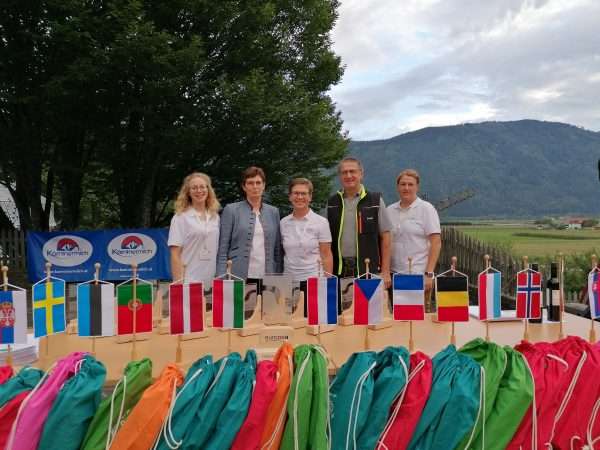 We enjoyed having you all here!
Elisabeth Hönigsberger on behalf of EUROPEA Austria
See you in Slovakia 2023!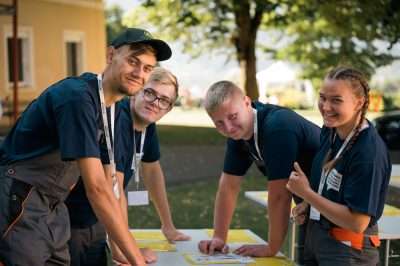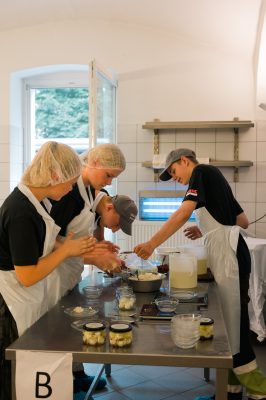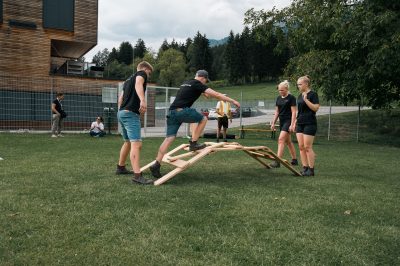 All pictures: Alois Lackner, LFS Litzlhof
https://www.verbund.com/en-at/about-verbund/visitors-centres/malta