On 2nd of October 2020, Olustvere School of Service and Rural Economics (EE) organized a conference "Farmer as a Top Manager".
This is an event the school has already organized 15 times. The target group is the top managers of agricultural holdings. The topic of the conference was the situation in agriculture and the economy, it's connection with banking; the future of agriculture, the impact of climate change on agriculture.
Every year, the conference also elects a top manager in the field of agriculture. This year, Andres Oopkaup, who is a member of the board of Crocus OÜ, received the title. The company is engaged in grain growing.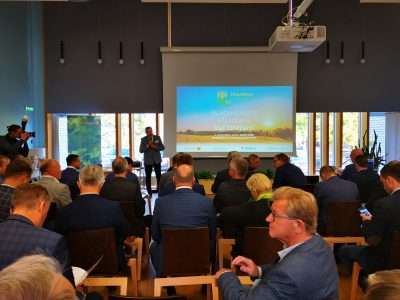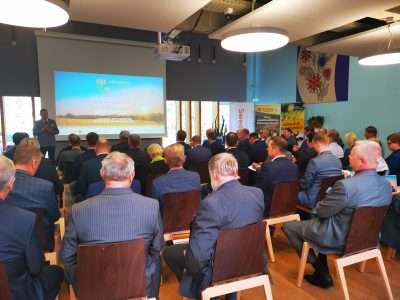 Photographed by Henn Koplikask