FINLAND CALLS FOR COOPERATION!
EUROPEA school Gradia (FI) is looking for partners for future cooperation. Interested? Read the following note and get into contact with them!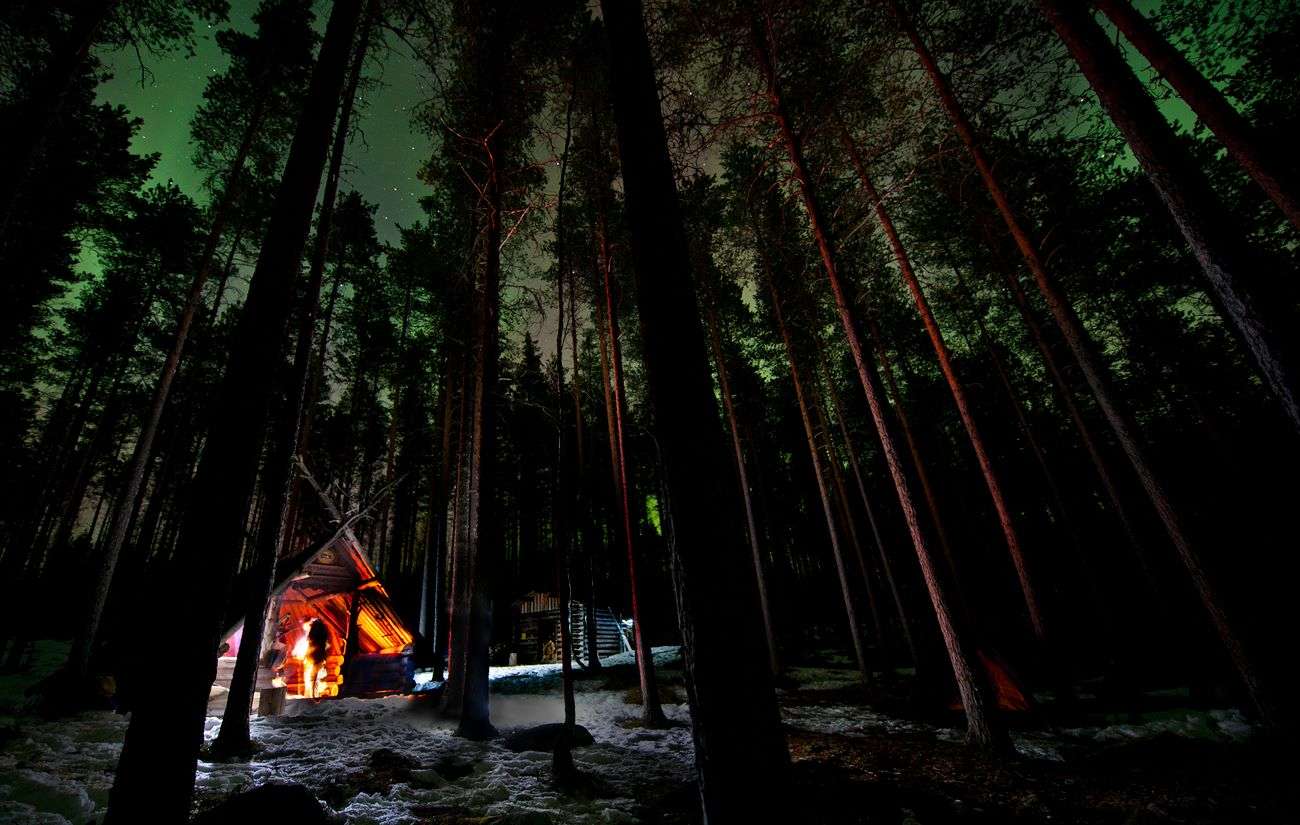 "Hi,
we are looking for international partners for Natural Tourism and Wilderness Guide school in the center of Finland. We are interested of student exchange and learning at work possibilities around Europe. We can provide the same here in lovely Finland.
If interested, please contact:
Teacher Olli Lappi"
https://www.facebook.com/gradiaera/
https://www.gradia.fi/en/welcome-gradia
Acknowledgements: many thanks to EUROPEA-Finland, Jari and Olli (FI) 🙂
Photo: from Lauri Salminen (FI)