YOUR ATTENTION, PLEASE !!
Are you interested in following  everything that is happening in organic farming ?? Are you curious about how dairy farmers could keep the calves with the cows and the benefit from it ?? Or just tired of being home and willing to travel virtually and exchange ideas with farmers and agriculture enthusiasts ??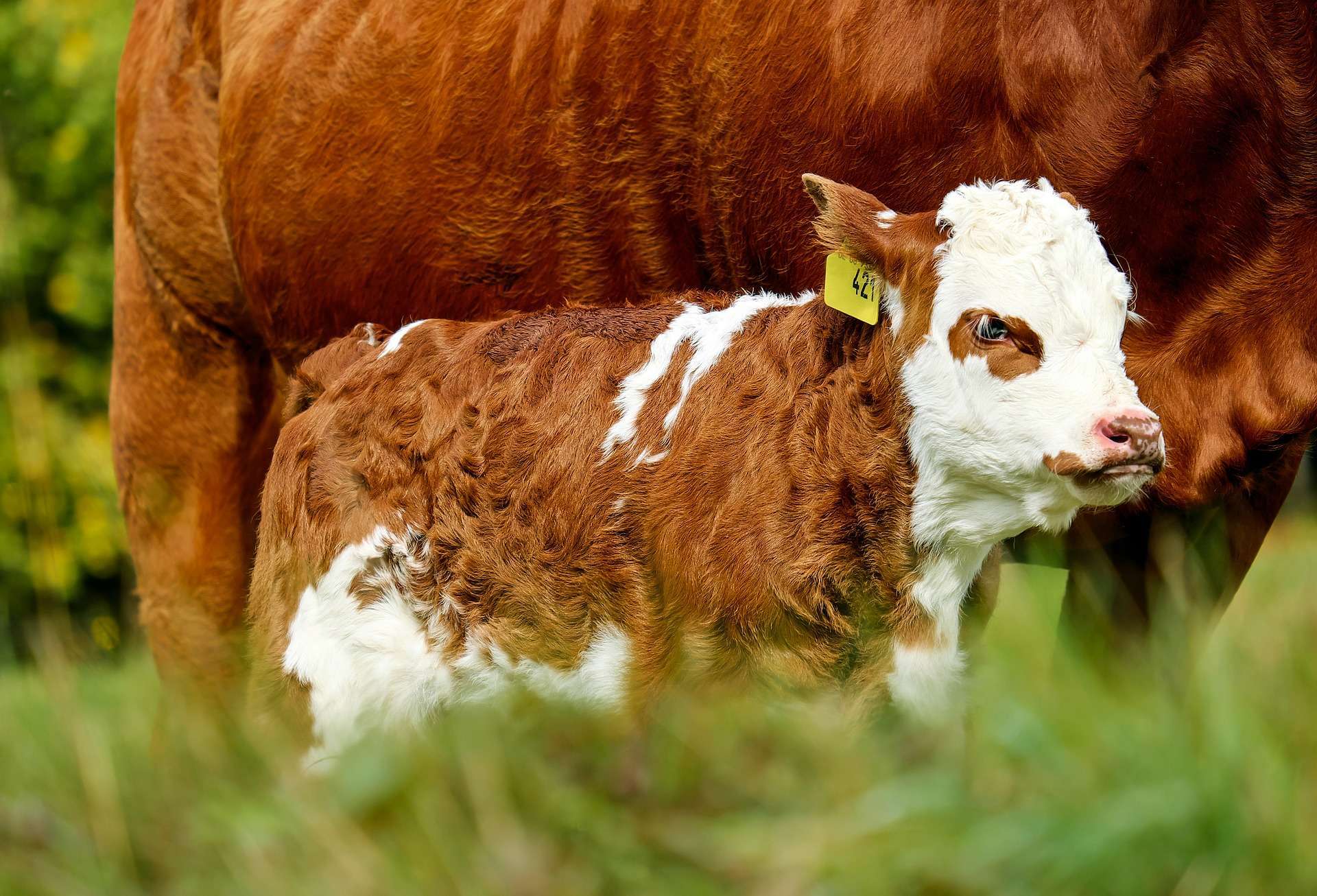 If the answer is "YES !!" then this event is for you : A FREE WEBINAR organised by EUROPEA school Kalø Økologisk Landbrugsskole  (DK) entitled  Kalø Professional Day !!
Do not miss it !! See all the details HERE !! 🙂 !!
Acknowledgements: many thanks to EUROPEA-Denmark and Florence (DK)
Photos: from Pixabay Free Images