Promising crops to feed the world
Two brothers started it in Lorca five years ago: the very first trial of quinoa in the Region of Murcia (ES) , one of the promising crops that is raising the most hopes in the green sector.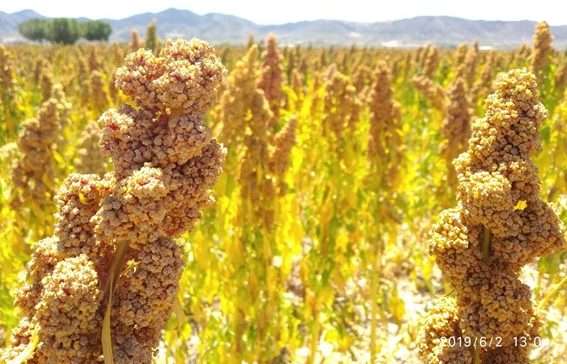 Interest in quinoa has exploded, both in the market and in the regional agricultural sector, where it is considered a crop with enormous potential in the face of climate change. Its ability to thrive in extreme conditions of drought and salinity, and the increase in its yield (only between 2010 and 2014 multiplied by 2.5 both its world production and its price) allowed this seed to take one of the eight last year strategic initiatives for "smart specialization" to which the Region has endowed 4.3 million euros. The injection of public funds it has received, partly from Europe, pursues the development of food products, and also cosmetics, from this cereal that until less than five decades ago had not yet left the Andean region where it has been harvested for 5,000 years.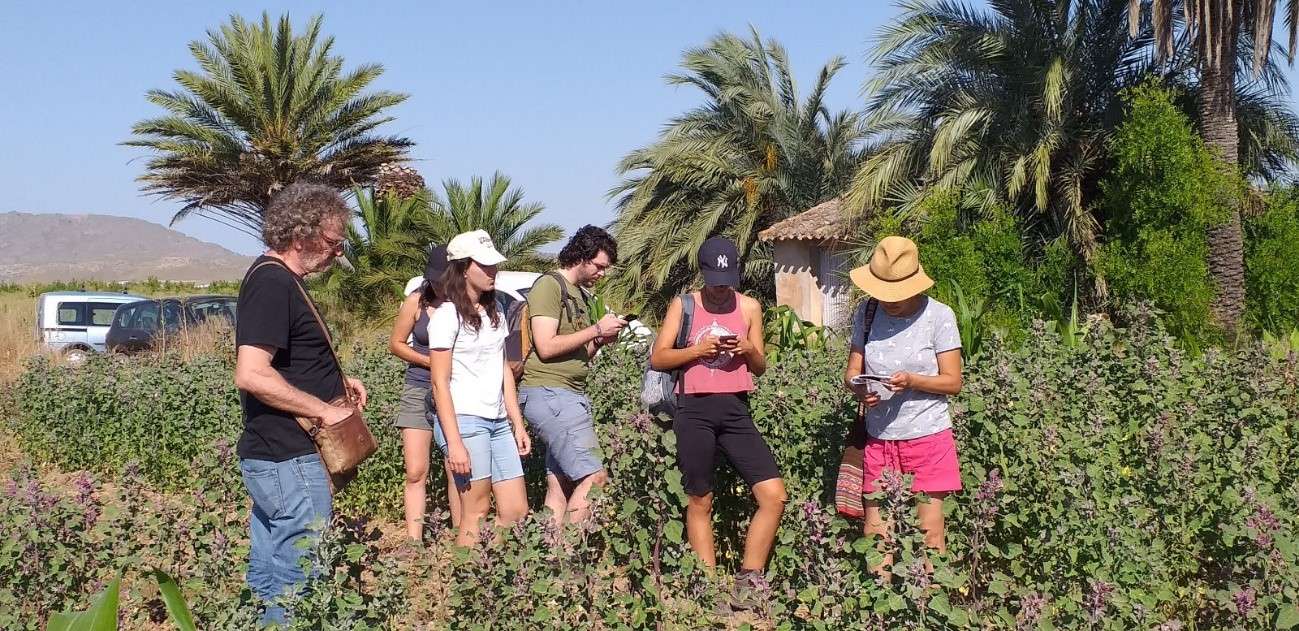 Mr. José María Egea Sánchez, one of the researchers from the UMU Faculty of Biology, who began to work with this seed a few years ago explains that the first experience was in March 2015, which was when a hectare of quinoa of the Salcedo-Inia variety from Peru was planted on a farm in Moysan Land in the Lorca district of La Hoya, this first trial did not withstand the high summer temperatures, which were above 40 degrees on some days, nor the rains in early autumn.
But after new trials in the next years adjusting parameters and variables like new varieties, irrigations, advance the showing to January and others, 2,500 kilos per hectare were reached, which is already an interesting production ratio.
At the same time, other trials have been started at the Casa Pareja farm in Jumilla at north of the Region, so far without success, although better results are expected for this campaign. Meanwhile it takes root in the Region of Murcia, quinoa continues to increase its followers in the world, thanks to qualities that led the United Nations Food and Agriculture Organization (FAO) to declare 2013 the year of this food, "for its nutritional quality and its relationship with food security ".
Acknowledgements: many thanks to EUROPEA-Espana and Paco (ES) 🙂
Photos: from Paco (ES)