Can GARDEN SHOWS act as places of learning?
To find an answer you are invited to the first network meeting on 19/20 March in Neuenburg on the Rhine.
We invite actors involved in education for sustainable development or in environmental and agricultural education at local, state or national level to join us in Neuenburg to work towards establishing a nationwide network in preparation for the State Garden Show (Landesgartenschau) at Neuenburg in 2022 and the Federal Garden Show (Bundesgartenschau BUGA) 2023 at Mannheim.
After we highlighted the great potential of agricultural, environmental and sustainability education at garden shows at the 2019 BUGA Symposium in Heilbronn, we now aim to take our dialogue further.
In the programme are keynote addresses, presentations, and a variety of opportunities for discussion, personal exchange of experience and participation.
Please save the date and feel free to pass it on to interested parties.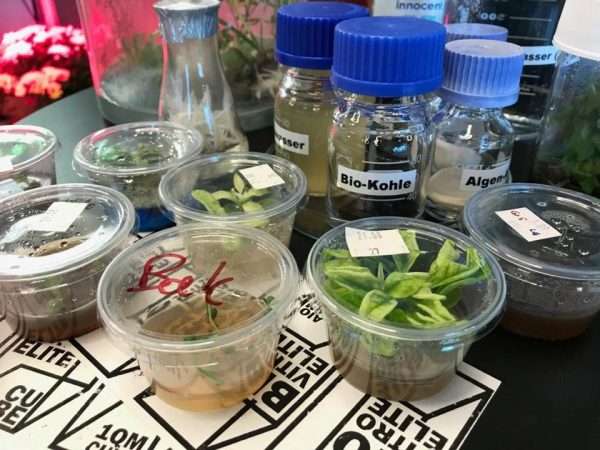 The event is organised by the Division of Vocational Education in Agriculture and Horticultural Sciences at Humboldt University of Berlin in cooperation with the Landesgartenschau Neuenburg am Rhein 2022 GmbH and the Förderungsgesellschaft für die Baden-Württembergischen Landesgartenschauen mbH. Funding is provided by a grant from Deutsche Bundesstiftung Umwelt (DBU).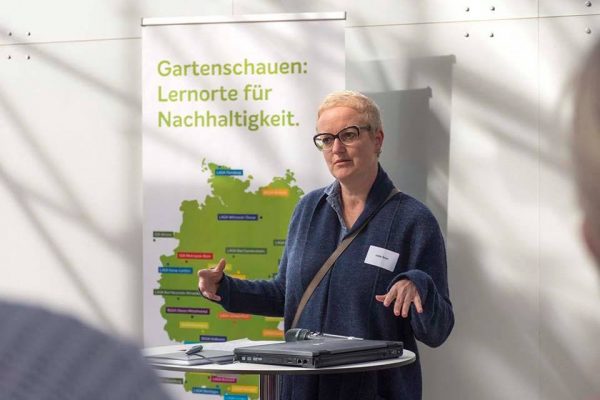 Further information on the network meeting and registration details can be found at www.lernort-gartenschau.de. The deadline for registration is March 11th 2020. Number of places is limited. Seminar language is GERMAN.
Looking forward to seeing you in Neuenburg
Dieter Franz Obermaier
Humboldt University
PS: The network meeting is a good opportunity to extend your stay for the first days of spring in sunny Markgräflerland region.