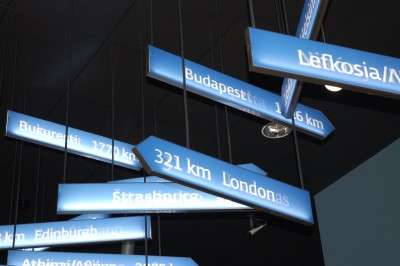 24-26 September 2015
Brussels, BE
Members of the Executive Committee gathered in Brussels last week to discuss topical issues before the next EUROPEA meeting in Luxembourg, which is scheduled for 5-8 November 2015. After the meeting was over we received the following news bulletin:
"During its two-day intensive meeting in Brussels – hosted by Central Denmark EU-office – the EUROPEA Executive Committee continued the preparations for the upcoming seminar in Luxembourg. The meeting in Luxembourg could be historical in the sense, that EUROPEA expects to approve the modernization of its more than 20 years old statutes. It is a revision which has been needed for quite many years, says Henrik Dethlefsen, Secretary General of EUROPEA. By fruitful assistance from a Belgian lawyer and through contact to the Belgian authorities, we now stand on much more firm ground in this complicated process, he says. If approved the new statutes will open up for improved and intensified cooperation between providers of land-based education all over Europe."
Congrats for a job well done and see you in Luxembourg !!
Photos: Éva Szövérfi (HU) and www.flickr.com