Short-term staff training in the frame of the Erasmus partnership project Nr 2018-1-Pl01-KA102-050609 was one of the final implementation activities of the "Give New Life" Erasmus+ project.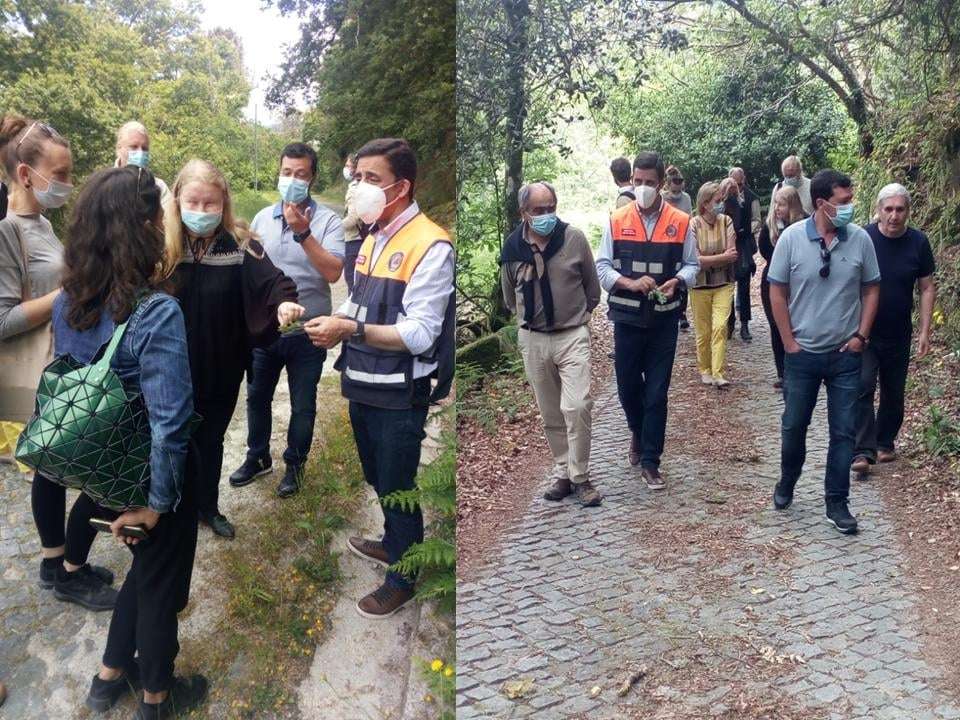 The staff of partner organizations (Poland, Portugal, France, Estonia, Italy) was acquiring competencies during the last training organized by
EPAMAC
in Marco de Canaveses in June 2021. Covid closed borders but could NOT stop our work! To create outputs we needed real space to research, to get knowledge, to work in natural space.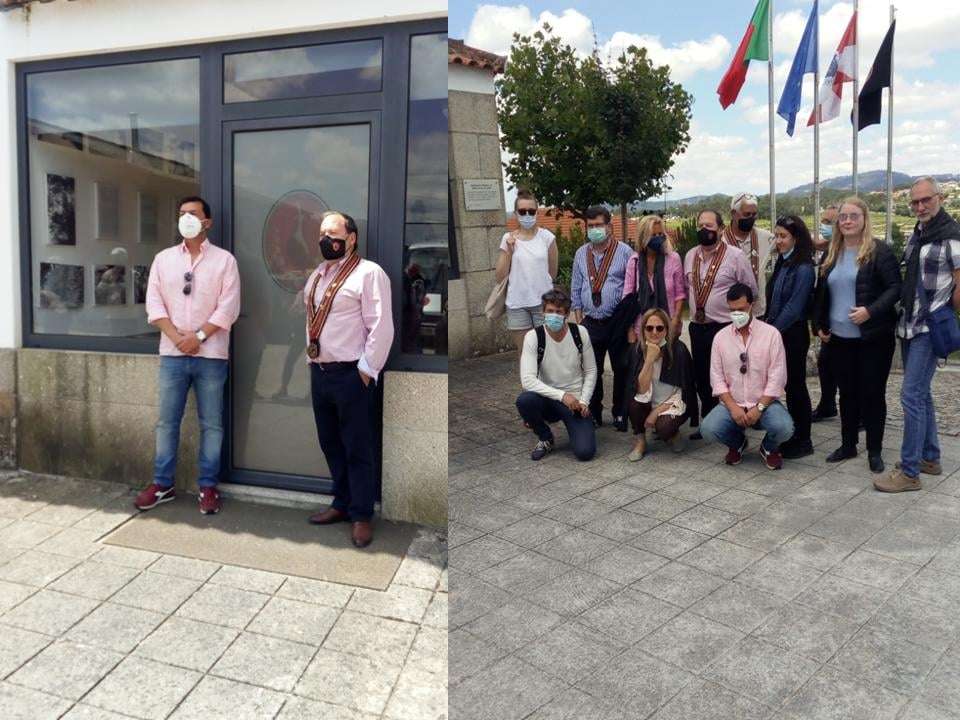 We had to wait but work actively locally and online during the lockdown, and get ready for a real mobility. And we achieved it! The strength of the partnership has been tested many times and it has won!
Acknowledgements: many thanks to EUROPEA-Polska and Wiesia 🙂
Photos: from Wiesia (PL)