Two new ERASMUS+ projects are on their way at EUROPEA school «Lycée des Métiers du Bois d'Envermeu », Normandy France!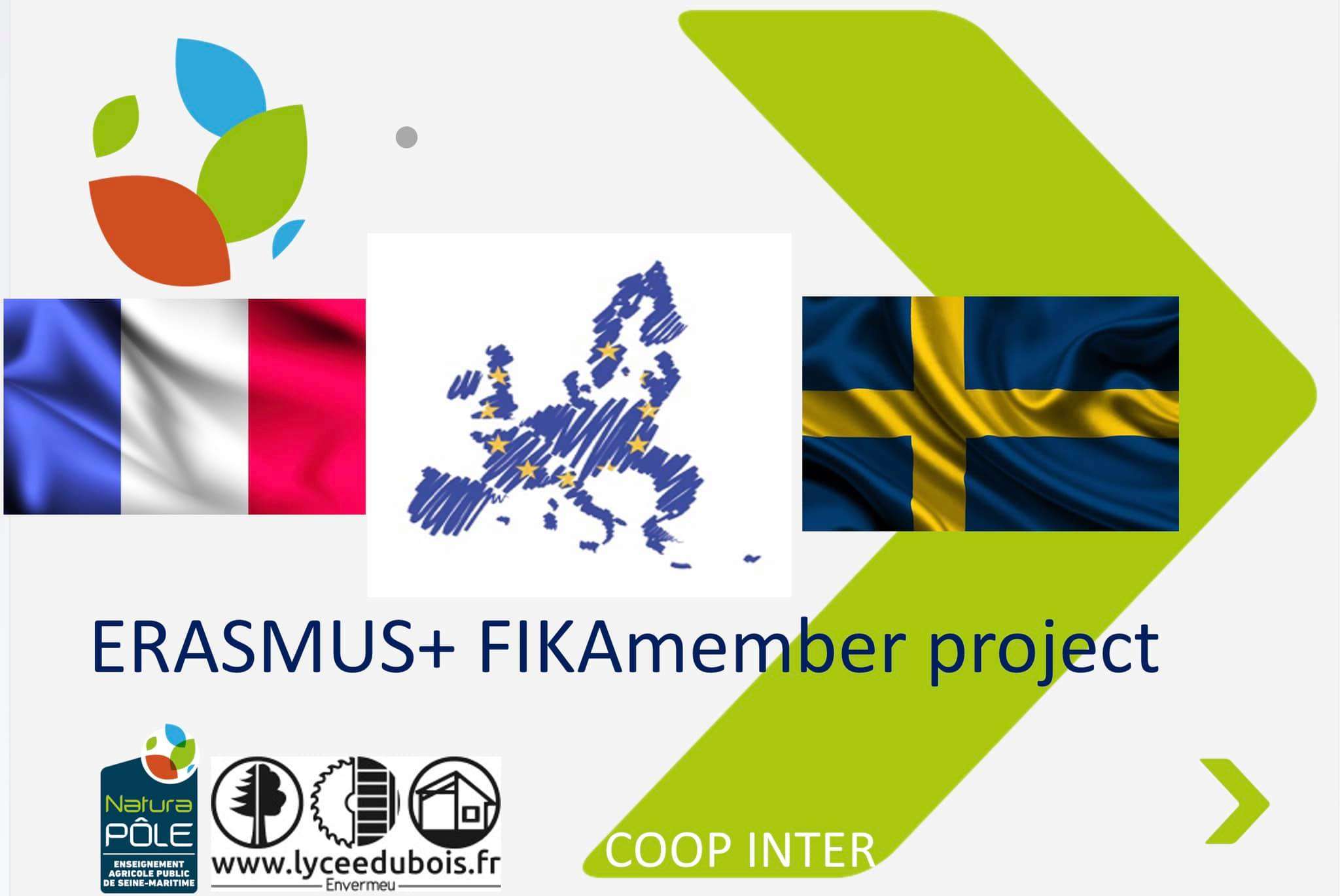 This small vocational school specialises in forests, sawmill, and wooden house building; we are also members of France EuropeA.
We are very glad and proud to announce that two new Erasmus +  projects have been launched at our school:
– FIKAmember project : « Roles of forests and their impacts on the climate change » in partnership with our Swedish friends from MunkagardsGymnasiet. Our students on the forestry course will also be involved in this amazing project
– RDV in town project : « Roles of vegetal in cities : social, environmental and economic aspects » in partnership with Belgian, Italian, Luxembourgish, and Romanian technical and high schools. This Francophone project will concern the two classes of sawyers and wood constructors.
We are really looking forward to working in these projects 🙂
Acknowledgements: Many thanks to France EuropeA and Oliver (FR) 🙂
Pic: from the Facebook page of Coop Inter Envermeu France
Featured image: Pixabay Free Images