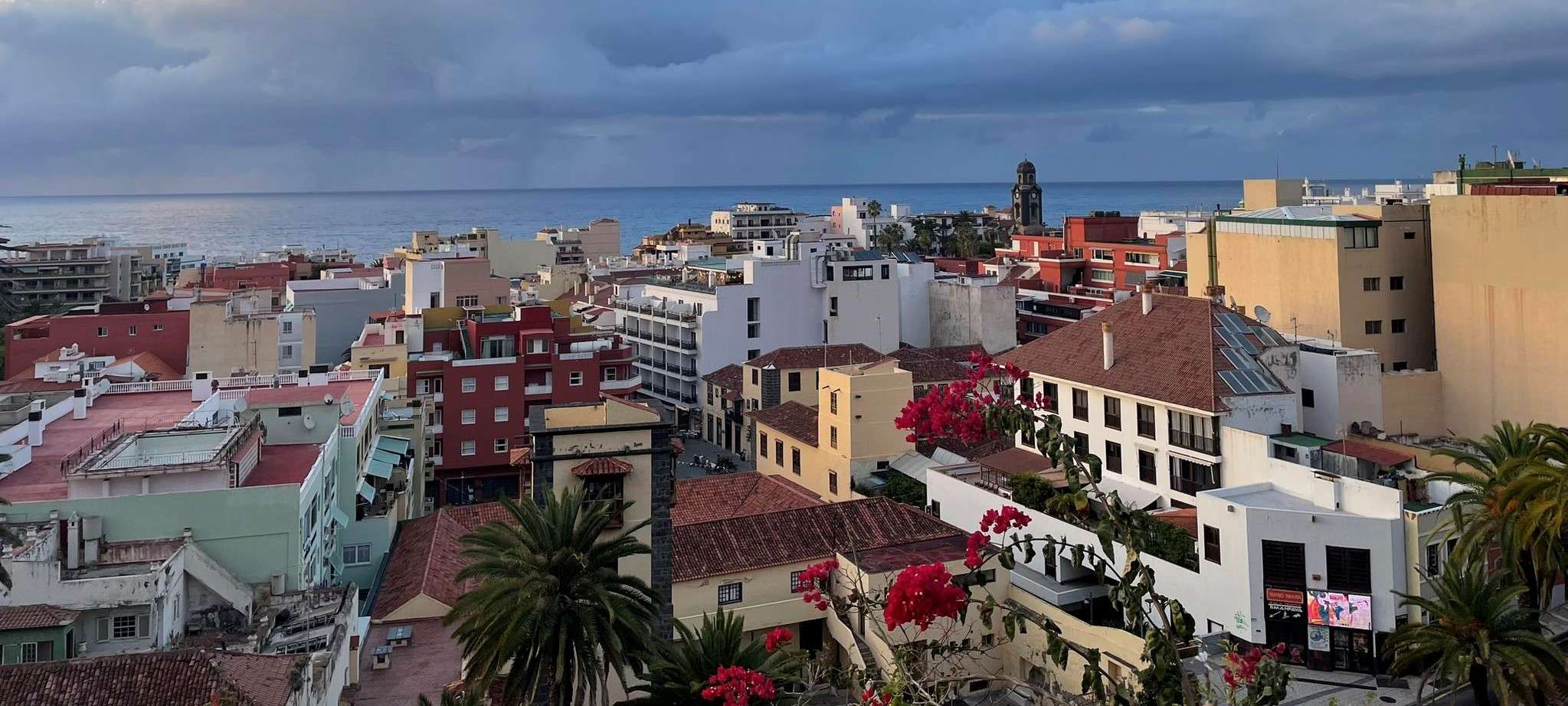 On June 26th this year four youngsters – graduates of EUROPEA school KMASzC, Hungary – set off from Budapest on a three-month-long ErasmusPRO adventure. Alexa, Barbara, Bence and Mátyás have already started working at a family enterprise that owns confectionary shops on the magnificent island of Tenerife.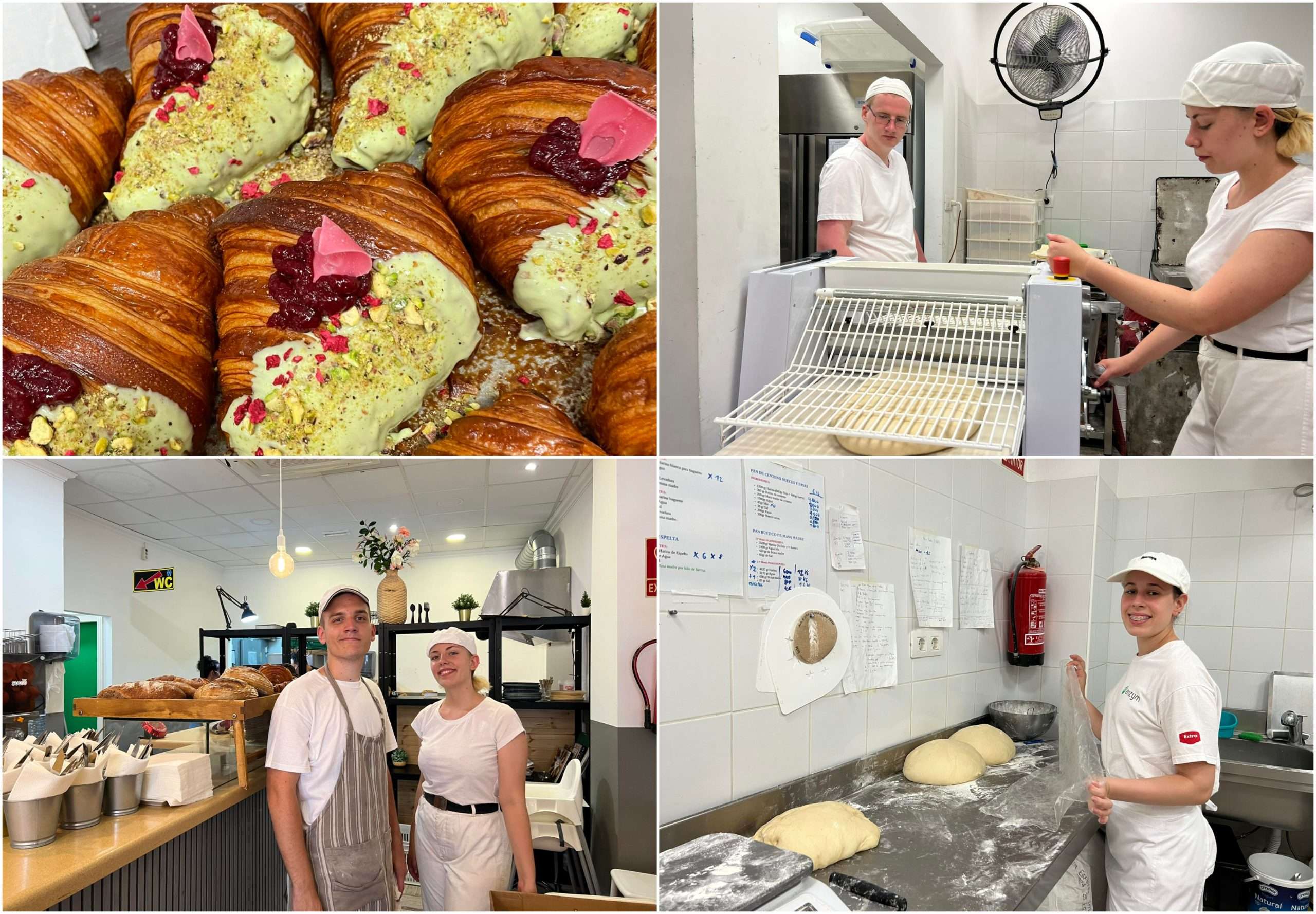 The students have finished bakery and confectionary courses at KMASzC in 2023, and this mobility will help them develop their skills and competences even further. And that counts not only for their chosen profession but also for their everyday routine. Actually, they need to manage themselves in all aspects because there are no escorting staff staying with them – and that is a real challenge for the 18-year-olds!
In order to be able to deal with various problems, the students attended a thoroughly planned preparation programme before leaving. It included language lessons, team-building and other workshops.
The mobility ends in September and surely these young bakers and confectioners will return with nice memories and great experiences.
Acknowledgements: many thanks to Juci and Tamara from the KMASzC international team and Mátyás for the photos 🙂