The new campaign on the EUROPEA website! From November 2021 we would like to show you the greatest experiences, the best journeys and the widest smiles! All of them owing to some enthusiastic colleagues, our EUROPEA network and carried out with a "little" help of ERASMUS funding!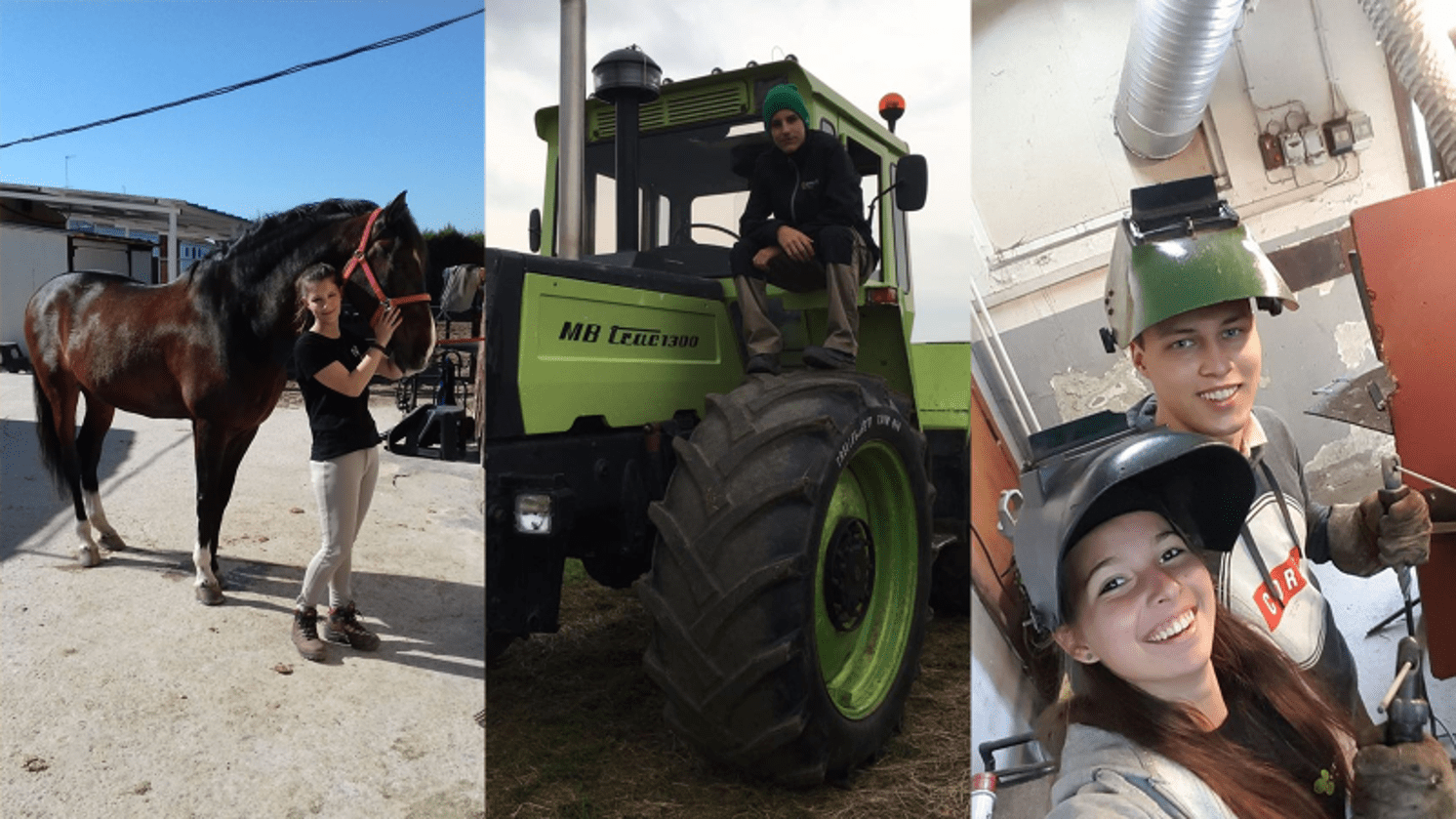 How do we "grow experiences"?  We do our best to organise mobilities for students and teachers all over Europe. For students we offer practical work trainings abroad and exciting international competitions, as well as  interesting projects and well-structured courses in another county. Teachers have the chance to work in partnership projects together, go on teaching practices, participate in study visits and job-shadowing mobilities.
Apart from the professional development we put a lot of emphasis on discovering the European countries  from the perspectives of their culture, history, language and gastronomy.
Stay with EUROPEA as we will bring you the best stories from a different EUROPEA member country each month!
Acknowledgements: many thanks to KMASZC for the pcs 🙂