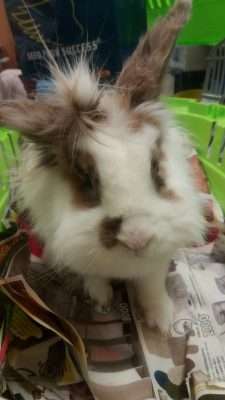 JAM, Junior Achievement Magyarország supports agricultural student enterprises in Hungary, and has the aim to help 14-18-year-old students with their entrepreneurial and financial studies, and also to improve their business culture in general.
Interestingly enough, the youngest class at EUROPEA school FM KASZK Vácimező took the courage and decided to take part in the JAM programme at the beginning of 2016. Coached by their enthusiastic teacher, Zsuzsanna Pátkai they started an enterprise called Agro Diák Kft. (Agro Student) and their main profile was breeding pet rabbits.
Dealing with those cute little bunnies proved to be so successful that they entered the national competition held in Budapest in May, and finished on the rostrum by winning the 3rd place. Considering their tender age and the strong field this was a great result for the young bunny breeders.
Congratulations !!
For more cute photos click to our Facebook page.