Congratulation to the new Master Florists!
After an intense training as well as challenging theoretical and practical exams, the proud MASTER FLORISTS presented their masterpieces in the "Flower Schools" Langenlois. Various topics had to be planned, prepared and arranged. Praise to the organiser and trainer Sabine Schaffer, she did an outstanding job!
Presenting a PRECIOUSNESS
Students were allocated one specific treasure such as a tulip bulb, high-heels, a book, water, salt or a flacon of perfume.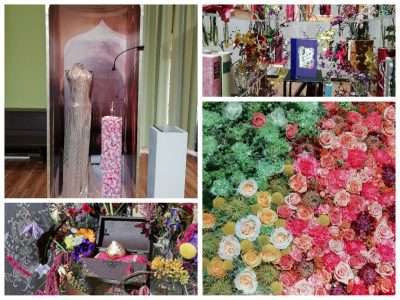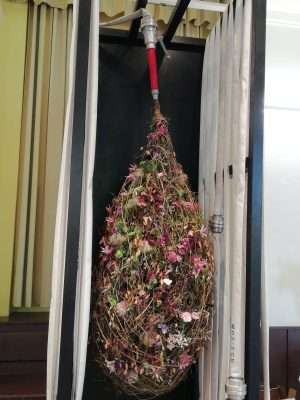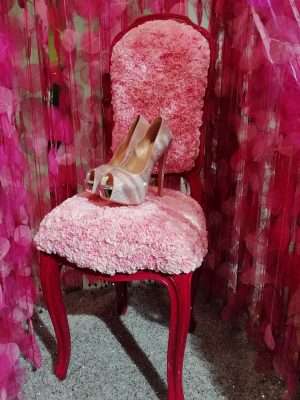 bst
Designing a FUNERAL ARRANGEMENT
The masterpieces were presented in an old wine cellar.
One topic was to fill a "container". One student created her own container with white wax – incredible!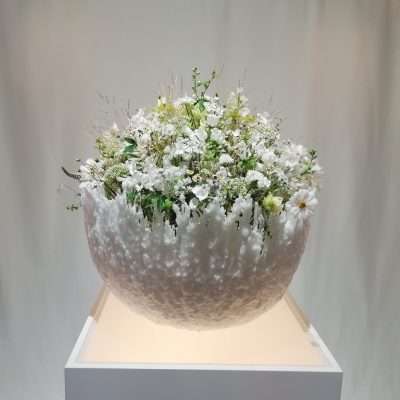 Picture: Elisabeth Hönigsberger