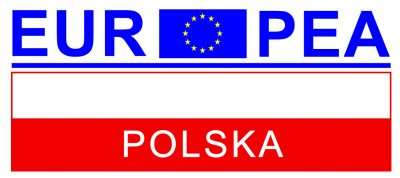 EUROPEA Poland Asc., Stowarzyszenie Edukacji Rolniczej i Leśnej EUROPEA Polska
Established 2005
EUROPEA Poland is an association of agricultural and forestry schools and institutions. There are 43 Polish agricultural technical and vocational schools associated to EUROPEA POLAND. They are located across Poland. As EUROPEA POLAND we provide opportunities to a very large group of young people to develop their own futures. We organize championships for students in all kinds of fields, such as  forestry, landscaping, floristry, judging livestock, agricultural competencies and others.
Projects
"Innovation Camp – Strengthening Innovative Competences in Green VET"
The aim of the exchange is to become familiar with Danish solutions and to work out the ways of introduction to the classes: the issues of entrepreneurship in rural areas or innovation in business.