7th of April, 2022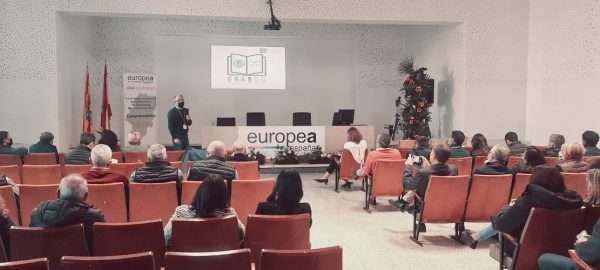 The CPIFP of Movera has been the venue for a multiplier event of ERASDG project.
Teachers and students from Moraleja (Cáceres), Movera (Zaragoza), Molina de Segura and Lorca (Murcia), have organised and developed  this event in which around 50 people from different provinces of Spain have participated. The attendees have been mainly teachers from vocational training centres from different sectors and other management staff, including education inspectors, who attended the explanations about the objectives of the project and the results obtained so far, as well as the intellectual products developed.
The workshops on "Innovation Camp", "Living Lab" and "Gamification" have been the core of the presentations, and participants have been invited to experiment with some of these methodologies such as gamification, practicing with Waterpoly, a board game about water that has as main objective that students learn about the sustainable use of fresh water and its importance in relation to achieve some of the SDG of the 2030 Agenda.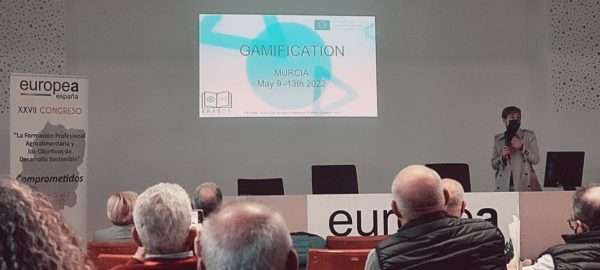 Article and photos: Paco Fernández, EUROPEA Spain