Text and pictures by Eva Mayer
Topographical conditions favour a small scale agriculture, which is predestined for organic farming and high quality production.
Austria may be a small country, but far more than 20 percent of Austrian farmers are farming according to the EU-organic regulation, currently on 573.097 hectares farm land.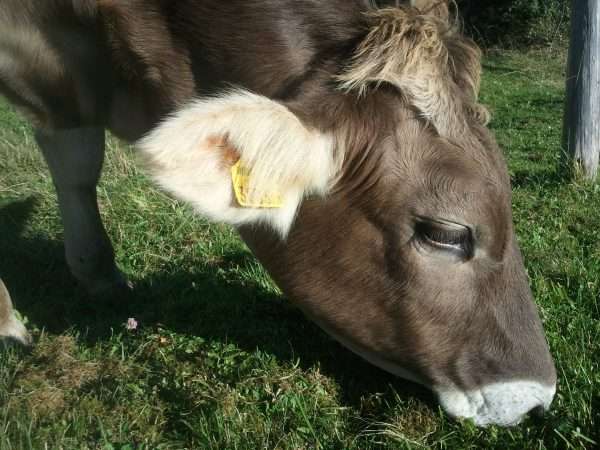 Our country looks back on a long history of organic agriculture. The first organic association was founded in 1959 and that of course needed good preparatory work. Since 1995 the number of organic farms has been constantly growing from 16.000 to 23.065. http://www.gruenerbericht.at
Food quality, health benefits, environmental protection and animal welfare encourage customers to buy organic products, preferably in supermarkets. Organic eggs (22 %), milk (18 %), fresh vegetables and potatoes (16 %) were our customer's favourites in 2017, but also the number of purchased organic meat (4,5 %) and ham/sausages (2,9 %) increased throughout the year.
Some people might say that local is the new organic, which can be true as well and we don't want to spark a debate on basic principles here, we simply want to share our belief: keep your (organic) farmers close! 😉