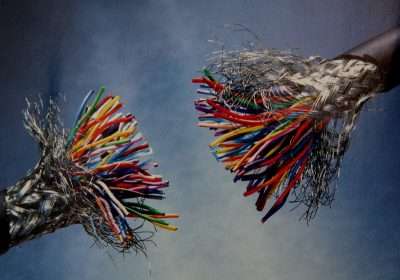 Digitalisation is one of the key words that pops up in every single school. Politics and society are jointly demanding the magic. But what is meant by it? Do we have the same understanding? While some immediately think of infrastructure & hardware, teachers and educators try to figure out what and how to implement it in the daily school life.
Where in a learning process can "something digital" be used? In which phase can "something digital" support the learning of a student?
There is not the one and only answer:
As educators in green, agricultural schools we have to learn from each other, listen to each other and ask.
As EUROPEA we can collect tools, make useful applications visible, share the experience and connect ideas, to develop something further, something rural AND digital.