SIA Paris –  the biggest agricultural shows in the world – is just around the corner and young professionals all over Europe are getting ready for yet another excellent competition.
After the great success of Hungarian KMASzC students, Viki and Csenge (2nd and 10th place in cattle judgement), also Anna and Márton (11th and 12th place in wine tasting), in 2023 there will be two different Green VET centres entering the list of participants.
Students competing in cattle judgement will come from KMASzC Fáy András School based in Pécel, and young wine experts will represent DASzC Teleki Zsigmond School from Villány, one of the most well-known wine regions in Hungary.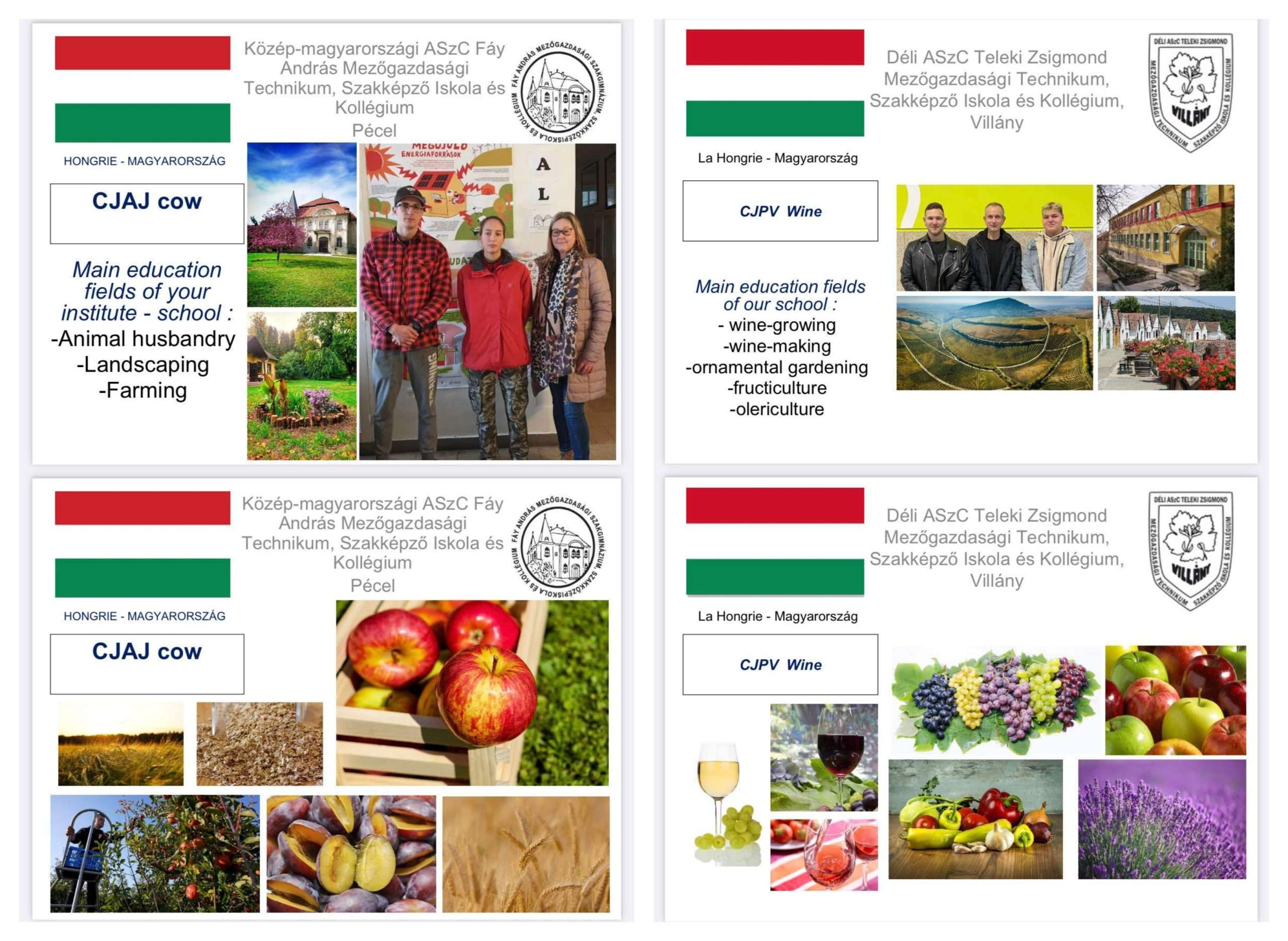 See you in beautiful Paris very soon!
Acknowledgements: many thanks to Juci (HU) for the info and pics 🙂
More on SIA Paris competitions HERE.