Students of European green schools gathered again this year on the 24th to the 27th of February in Paris, France for the great SIA Paris Agricultural Show to compete in two traditional disciplines: Cattle Judgement and Wine Tasting. More than 70 youngsters from 26 countries entered the event – lots of them coming from the EUROPEA family.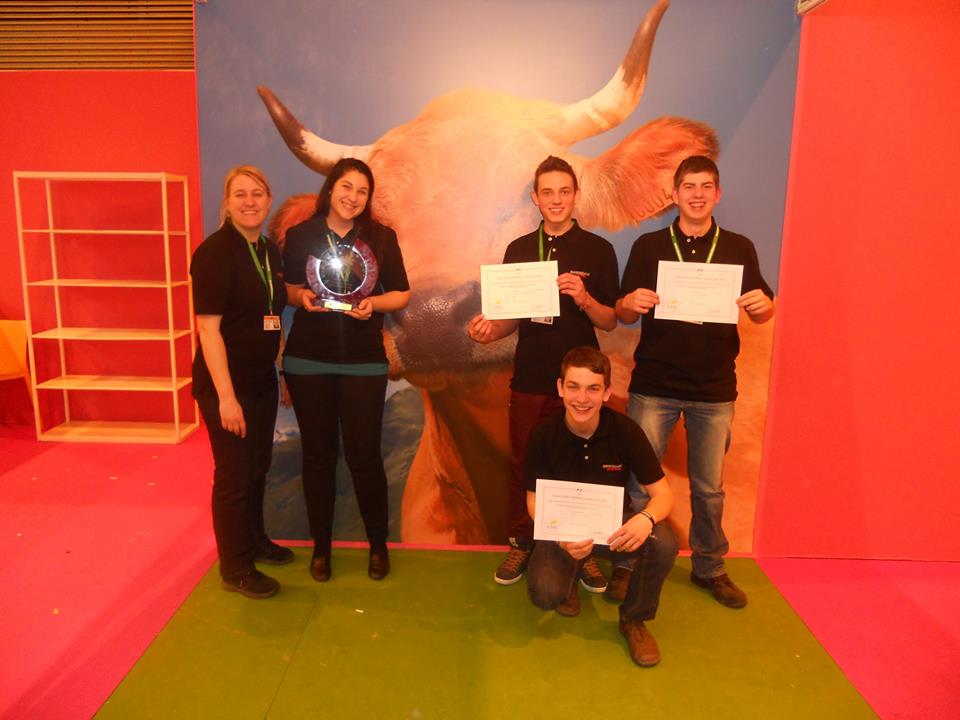 Proud winner of this year's Cattle Judgement Competition was POL BODEVING from Lycée Technique Agricole Ettelbruck, Luxembourg, while the Wine Tasting Competition was won by a talented young lady, MELANIE WEIDL from WBS Krems, Austria.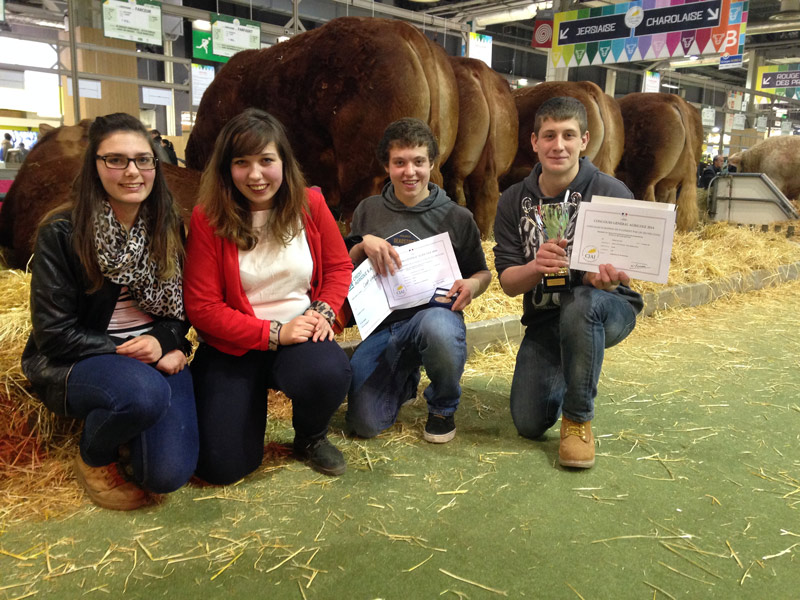 Congratulations to the winners and acknowledgements to all participants !!
Thank you FRANCE !!
See you all again next year !!
For more information visit:
http://en.salon-agriculture.com/
http://www.wbs-krems.at/
http://www.lta.lu/