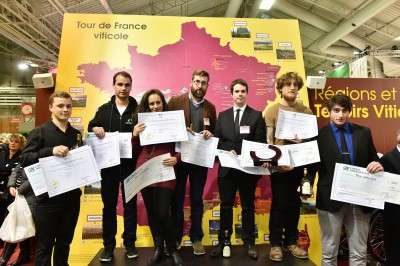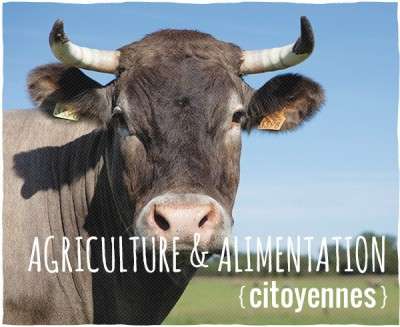 A new Edition of the Paris International Agricultural Show is going to start in four weeks. At a time when agriculture is featuring prominently in the news, the exhibitors taking part in the Paris International Agricultural Show are offering an overview of socially responsible agriculture and food through 3 approaches: social aspect, environmental aspect and economic aspect.
As every year since 1964, the agriculture has an appointment in Paris. The SIA will open its doors every day from 26th February to 6th March, from 9 am to 7 pm. The show is organised in four sectors: livestock breeding, crops and plants, culinary products, and agricultural services and professions.
SIA Paris is not only the meeting place for people interested in agriculture in general, but it has also become the venue for an annual meeting of European young people and students in Green VET competing in cattle judgement and wine tasting, contests organised by the French Agriculture Ministry with the intention of stimulating the involvement of new generations in farming but also to recognised the professionals' talent on these fields.
Last year, youngsters coming from Austria, Belgium, Bulgaria, Croatia, Czech Republic, Denmark, Estonia, Finland, Germany, Greece, Hungary, Ireland, Italy, Luxembourg, Poland, Portugal, United Kingdom, Slovakia, Spain, Sweden, Ukraine and The Netherlands took part in one or both competitions. The organizers' expectations for this edition are that more countries can extend this list.
For further information, visit:
http://www.concours-agricole.com/actualites/cjpv-participez-a-ledition-2016/