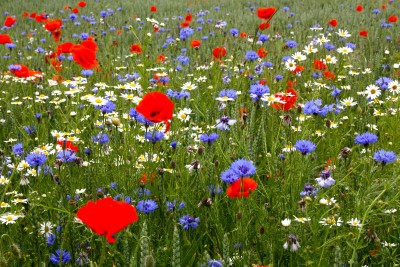 Exactly 24 Rural Development Programmes (RDPs) were approved on 26 May 2015 by the European Commission. ‪The programmes are expected to create over 40 000 jobs in rural areas and about 700 000 training places to foster innovation, knowledge transfer, more sustainable farming practices and stronger rural businesses.
The Rural Development Programme for SWEDEN was among the adopted, and it will focus on restoring, preserving and enhancing ecosystems related to agriculture and forestry. More than 28 % of agricultural land will come under contracts for biodiversity and around 33 % for better water management. Responding to the need for innovation in rural areas, Sweden will implement the European Innovation Partnership and plans to create around 170 000 places on training courses.
Read more about other RDPs here.
Source: EU-Agri
Acknowledgements: many thanks to Henrik (DK) 🙂