The 28th Baltic Vocational School Sports Games – Estonia, Latvia and Lithuania – ended on the 29th April with loud applause, shouts of excitement and a real spirit of sportsmanship! The Games were organised by the Ministry of Education and Science in cooperation with the Riga Technical College Vocational Education Sports Methodological Centre "AMI" and Ogre Technical School.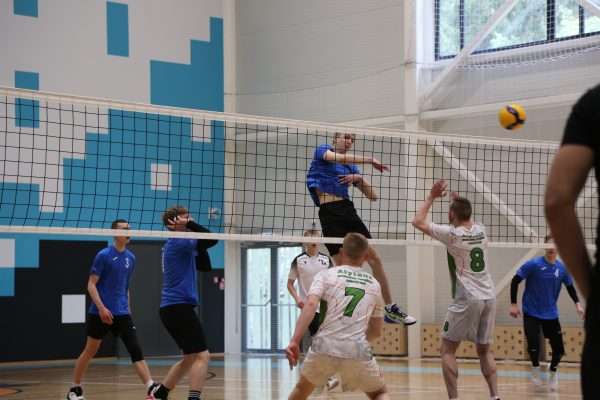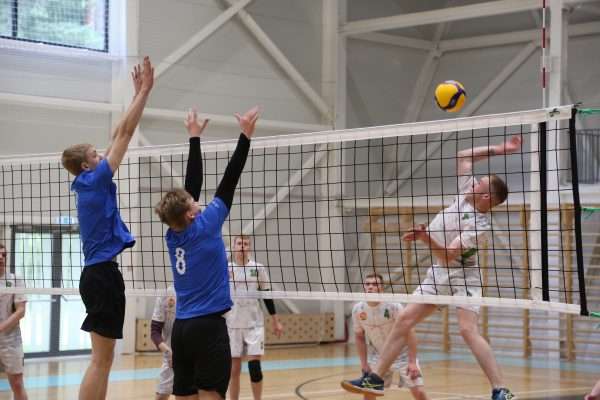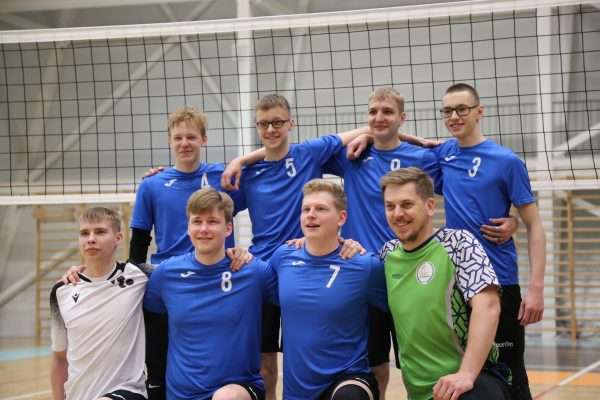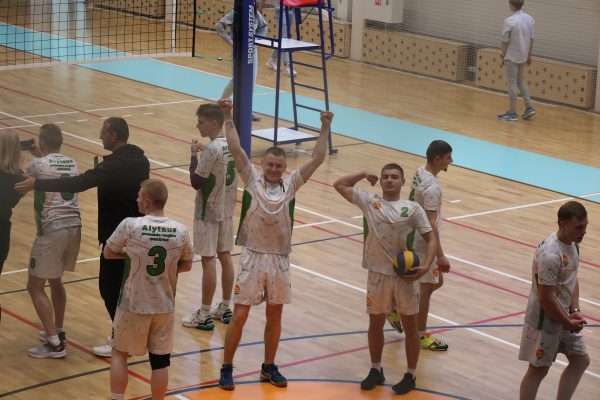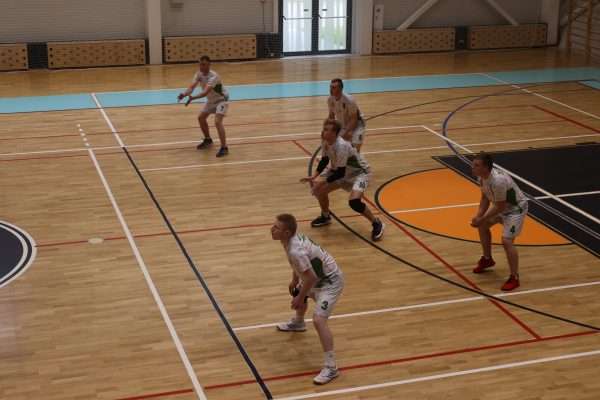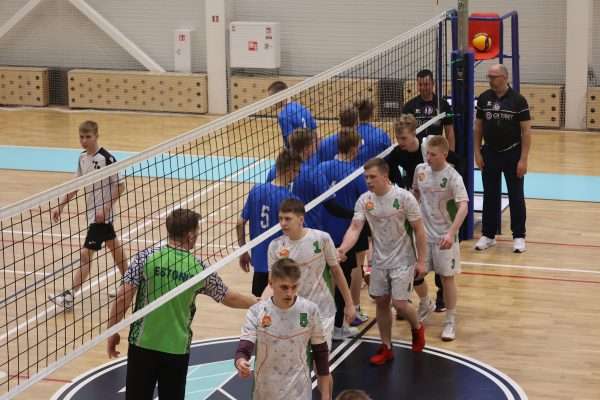 The aim of the Baltic Vocational Education and Training Sports Games is to promote the development of sports performance, as well as to strengthen friendship and cooperation between educational institutions, young students, teachers and management.
During their free time, students of vocational education institutions train in various sports at the sports facilities of their educational institutions. In order to create an interest in sport among students and to enable them to demonstrate their sporting achievements, the AMI organises national sports competitions for vocational education students in more than 12 different sports during the school year: athletics, cross-country, table tennis, basketball, volleyball, darts, checkers, badminton, floorball, folk ball, mini football, weightlifting, novuss. Semi-finals and finals are held throughout the school year to determine the best performers and to form vocational education teams that compete at international level.
30 years ago, in June 1993, the AMI Sports Club "Health Spartakiade" for vocational education staff took place in Cēsis, with the participation of the Tartu Vocational Secondary School team led by the headmaster Vladimirs Šokmanis, where the idea of organising the Baltic States Vocational Education and Training Sports Games was born. Algirdas Pauliukonis, Head of the Vocational Education Department at the Lithuanian Ministry of Education, Science and Sport, supported the idea, and the first Baltic Vocational Sports Games were held in Riga, at the Riga Vocational School No 34 (today Riga Style and Fashion Technical School).
The AMI also organises an annual competition for vocational education staff and directors, thus contributing to the development of sportsmanship, exchange of experience and team-building in vocational education institutions.
This year, the competitions were held in basketball, volleyball, 3×3 basketball and table tennis. The Directors' Triathlon took place at the same time, with directors from three vocational schools in three countries competing in basketball free throws, darts and badminton.
This year, the Latvian team came out on top, winning 1st place overall. Congratulations to all the teams and their participants – your games were a delight for both the athletes and the less energetic! See you next year in Estonia!
(Pics from Bulduru Tehnikums, thanks to Sanita)