A day of intergenerational inclusive gleaning.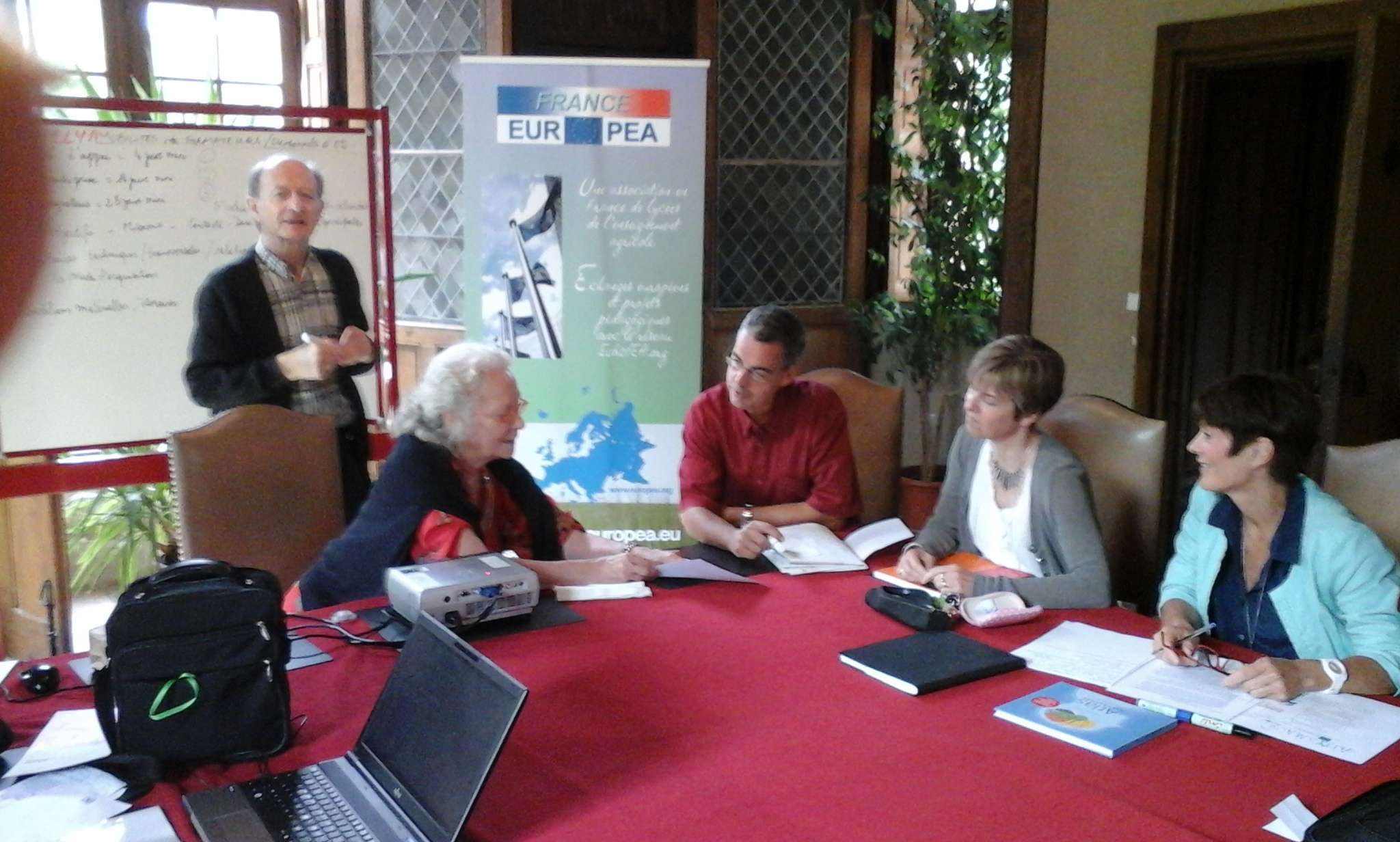 Every year the association SOLAAL (Solidarity between farmers and food chain) organizes in all France a day of agricultural product gift. This year it has been organized on the 18th of September, in Normandy, beside Caen. This area produces cereals but also potatoes and onions. 4 millions of French people are in need of food aid.
A strong partnership has been built between the agricultural school of Le Robillard/Caen (France EUROPEA's President school) and the farm d'Ailly which provides the canteen with their local products and their land is also used for the pedagogical exercise of agronomy.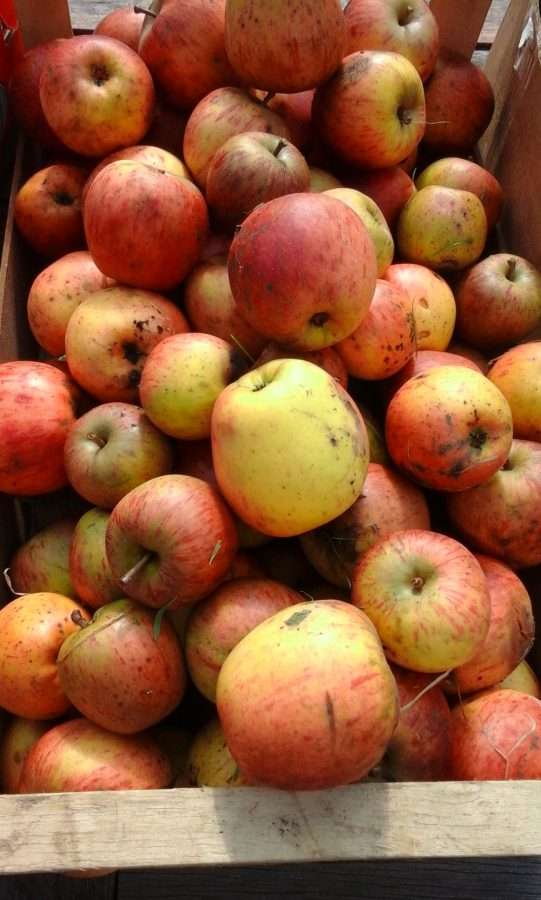 On that specific date of the 18th September, students, teachers, retired farmers, administrative workers of Le Robillard had a good busy day of gleaning potatoes and onions to share the spirit of solidarity and remember them the Ministry of Agriculture policy "To learn differently" and "To learn to produce different".
A good day for building friendship across generations, producers and consumers, students and teachers!
Sophie Blainville-Wellburn
France EUROPEA