12 March 2021, Green Academy, DK 
Wellantcollege NL, Green Academy DK and Hawkeye Community College, US connected their students to discuss different topics related to student culture, daily life and their profession. They just had a first online meeting, where 26 students and 6 teachers have been introduced to each other. In order to activate the students, they sent them to 5-6 people's breakout rooms where they were asked to do some activities and what is more to speak in English.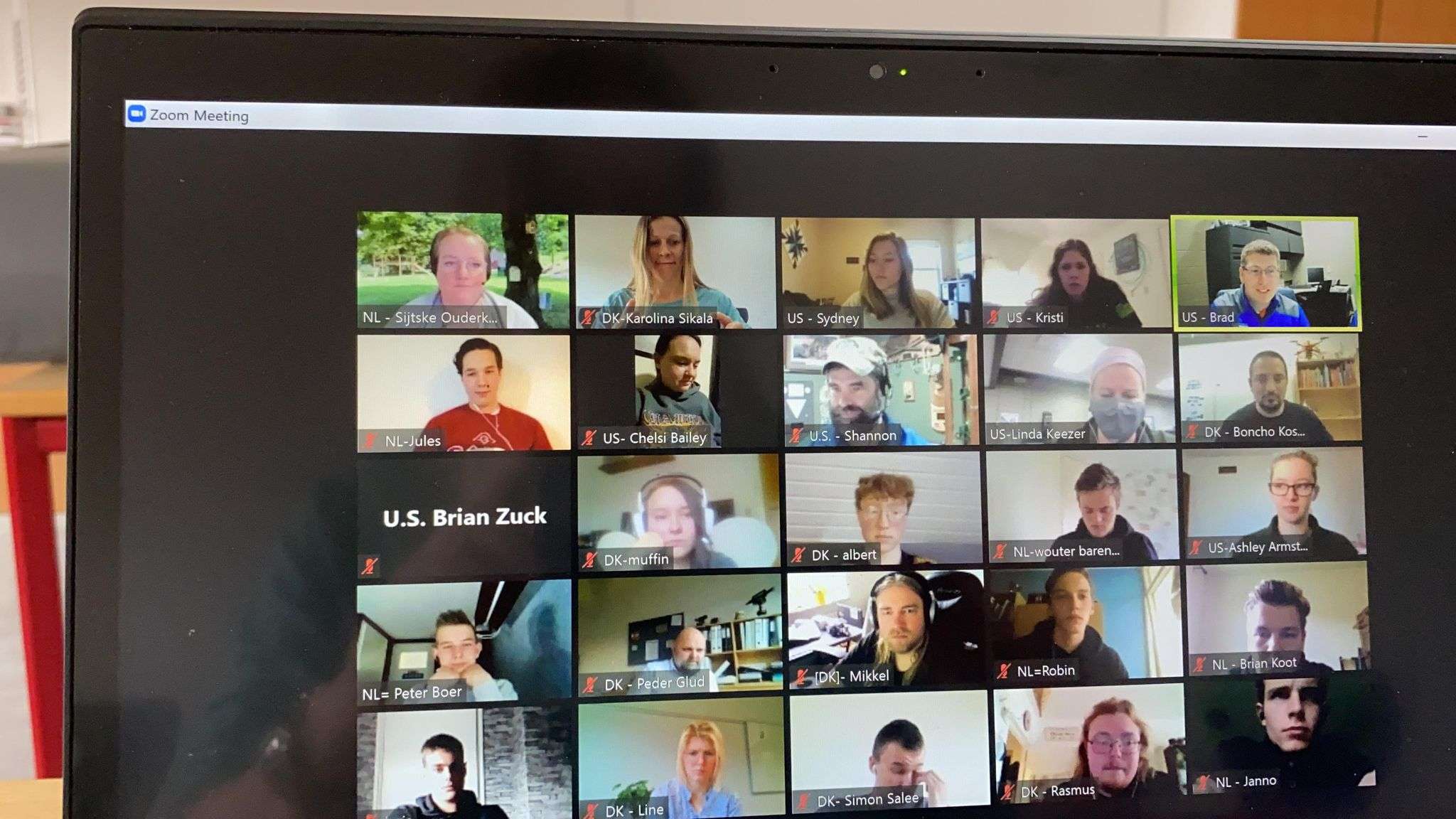 In total, we are planning to have 5 online meetings. Each meeting will be different; there will be different topics to discuss and different activating methods to be used.
We hope that this Virtual International Exchange will prepare students for their physical mobility. They can improve their English, cultural, professional and digital skills.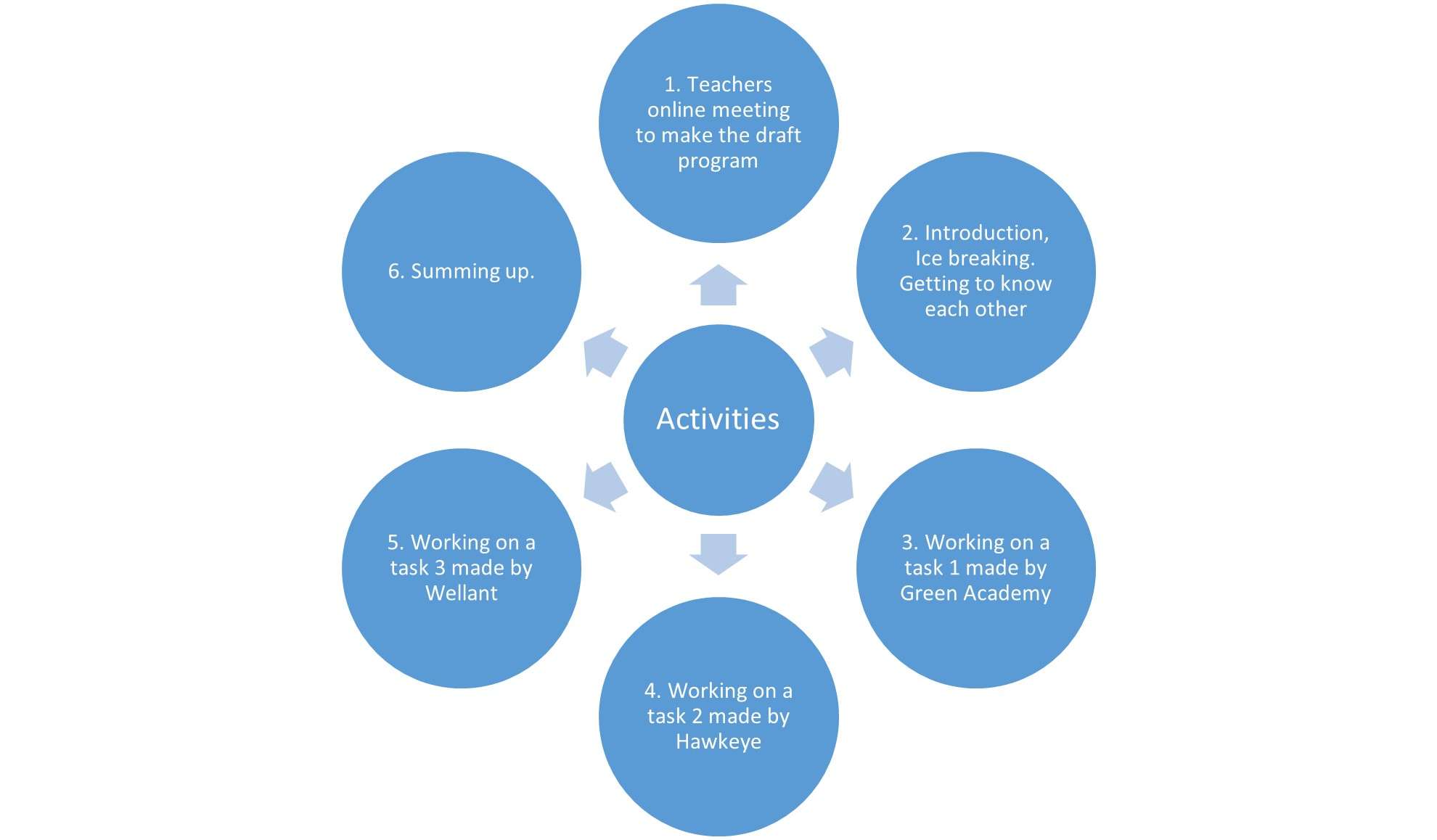 The next virtual exchange will take place 25th of March 2021 🙂
Stay tuned!

Acknowledgements: many thanks to EUROPEA-Denmark and Karolina 🙂
Photos: from Karolina (DK)