Students of the 3rd year of the Agricultural College and Agricultural Secondary School Benešov
visited a partner agricultural school Munkagårdsgymnasiet, located in the Halland region of Sweden,
south of the capital city Göteborg, as part of the Erasmus+ programme.
Some insights from the internship from Matej Gruber, a student of Agro-enterprising
"After arriving in Sweden, we had the opportunity to explore the historic city of Vadstena, which is
located on Sweden's second largest lake, Vättern. Here we could enjoy the medieval atmosphere and taste the local speciality, schnitzel in sweet sauce.
The next day was already in the spirit of agricultural technology. We went to the headquarters of
VÄDERSTAD, a company that deals with tillage and sowing technology. We got acquainted with their
machines theoretically, but also practically. It was very interesting for us.
The following day at the Munkagårdsgymnasiet school, which is situated in the middle of nature on
the North Sea coast, we were given the opportunity to present our prepared presentations about
agriculture in the Czech Republic. Then, divided into smaller groups, we spent the afternoon on a
nearby farm that grows cereals, oilseeds and potatoes and focuses on irrigation.
On our last day before leaving, we visited the school's teaching facilities. Local teachers and students
gave us a tour of the entire campus. We also had an interesting tour of a farm with a biogas plant
that produces biogas to fuel cars.
Although the return flight was complicated by a large number of thunderstorms over Europe, but full
of impressions and enthusiasm we had to admit that such a long and difficult journey was really
worth it. We brought back a lot of inspiration and great memories and we look forward to the next
opportunities."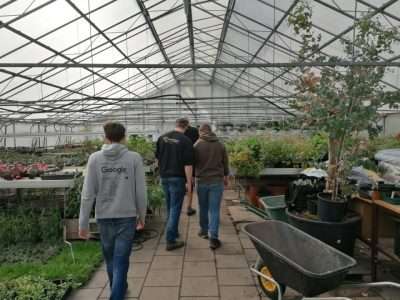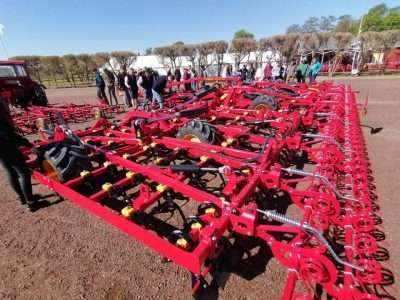 Text and photos by Jitka Beránková