Dutch Food Week from 5-16 October: What's on your plate?
From 5-16 October 2019 the 5th Dutch Food Week will take place. A broad range of activities are organized throughout the Netherlands, including a cooking competition for children and a Startup Challenge organized by young talent and established entrepreneurs.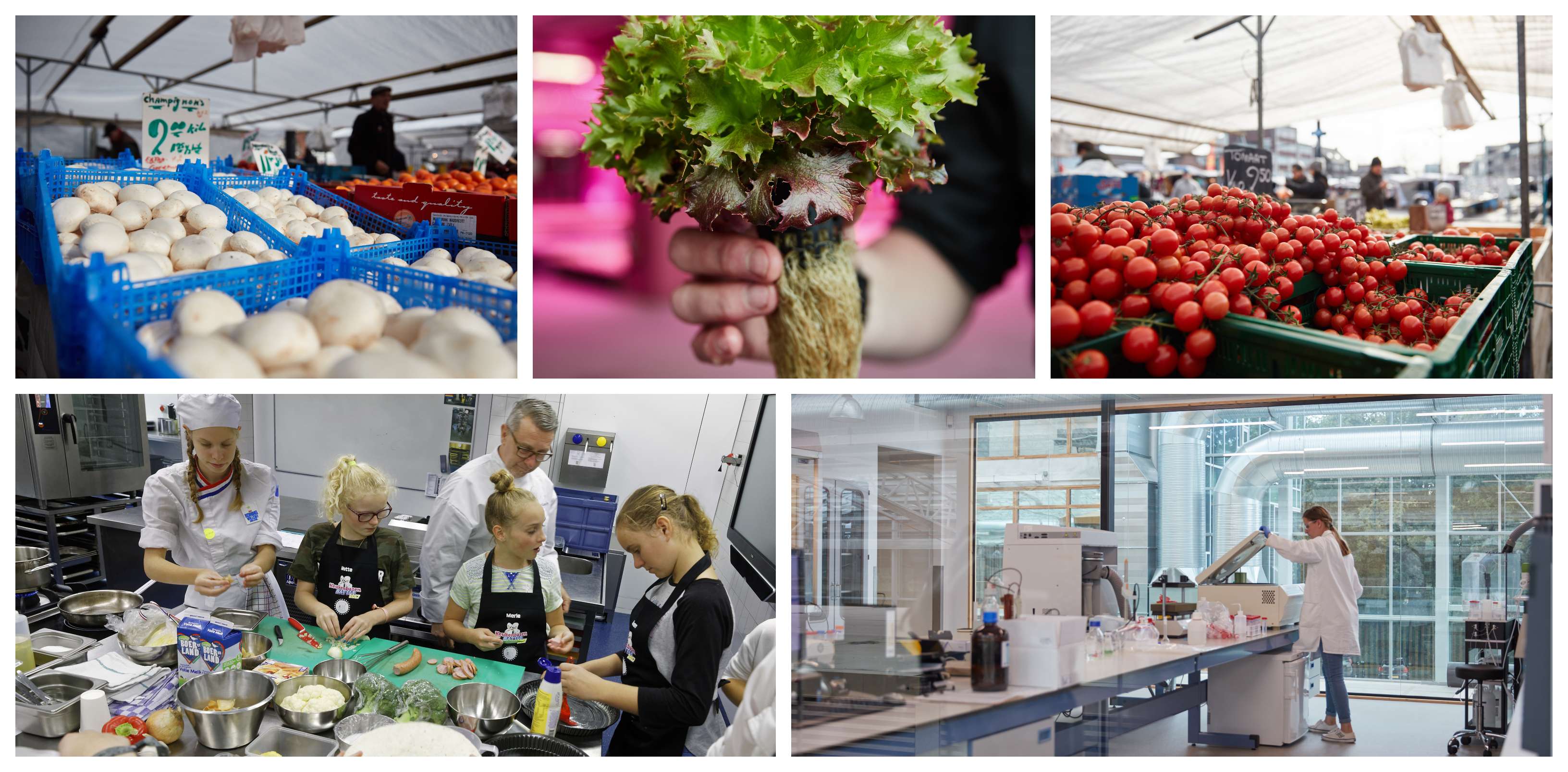 The purpose of the Dutch Food Week
Dutch Food Week is committed to bringing national and international attention to the quality and innovations of the Dutch food chain. During the week the program highlights the sector in all its facets and in this way builds bridges between consumers and all other stakeholders in the food chain.
Tasty, safe and healthy food
During the Dutch Food Week everyone gets the chance to learn more about tasty, safe and healthy food. Everyone is confronted with food several times every day. But what is it exactly that we actually eat? How does this food end up on the plate?
With the question "What's on your plate?" Dutch Food Week asks a "simple" and open question that invites people to engage in conversation. The conversations will take place at all levels in society – from the farmer's yard to university campuses and from innovative food companies to school restaurants at vocational colleges.
More info: Dutch Food Week
Acknowledgements: many thanks to EUROPEA-Netherlands and Jan (NL) 🙂
Pics: credits to Jeroen van der Wielen and Keukenbazen – many thanks 🙂