"Someone I loved once gave me a box full of darkness. It took me years to understand that this too, was a gift."
―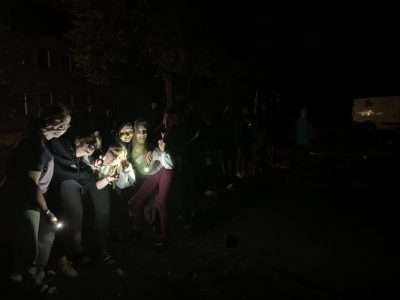 In 2007 the La Palma declaration was passed, which defends the quality of the night sky and says the right to a starry sky.
On August 3, 2010, at the 34th meeting of the World Heritage Committee, the dark night sky was actually placed under protection.
The students at LFS-Mistelbach experienced first hand how much residual light can illuminate the night, even in remote areas.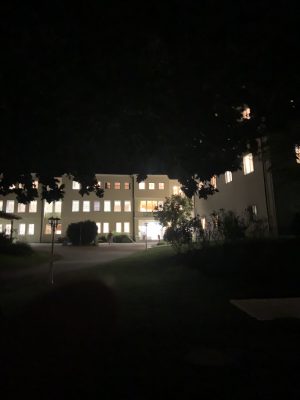 Text & Pictures by Martina Fichtenbauer
Picture featured by Rudi Weiss