The new EUROPEA Statutes have been finally agreed with a ROYAL DECREE from Belgium!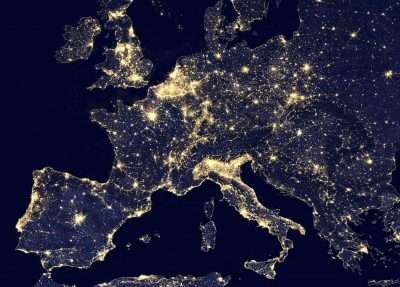 The long awaited formal adoption is now complete as this was the conclusive act in a two-year-long process that led to the modernisation of this basic document.
We can safely say now that what started in Baden in 2014 will come to an end in Malta in 2017! EUROPEA has become a true 21st century organisation well-prepared for future challenges.
The membership will be more transparent and the procedures clear and easy! In Malta the General Assembly can welcome Norway, Malta, Serbia, Luxembourg, Switzerland as full members, and Ireland will be on the agenda as well!
We are all very much looking forward to it!
See you in Naxxar in April!
Read our previous article on the new Statues HERE.
Acknowledgements: Many thanks to Elisabeth 😊 !